Get ready for the biggest adoption event ever at the Delaware State Fairgrounds!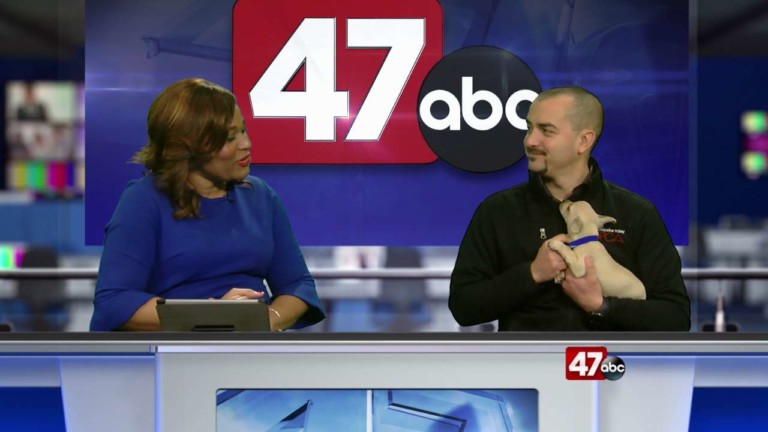 HARRINGTON, Del.– If you're looking for a best friend who is furry, loves to cuddle, play fetch, give sloppy kisses and gives you unconditional love, look no further than the Mega Adoption Event in Harrington!
47 ABC's Erica Murphy was joined by Walt Fenstermacher and his adorable, adoptable friend Sushi from the Brandywine Valley SPCA, to talk about one of the biggest adoption events in the country.
With more than 1,000 pets to choose from, you can take home a furry friend just in time for the holidays for only $25.00!
The adoption fair will run from 10AM until 6PM both Saturday, December 8th and Sunday, and December 9th.
If you'd like more information you can visit BVSPCA.org.