Two men arrested for burglarizing closed hotels in Ocean City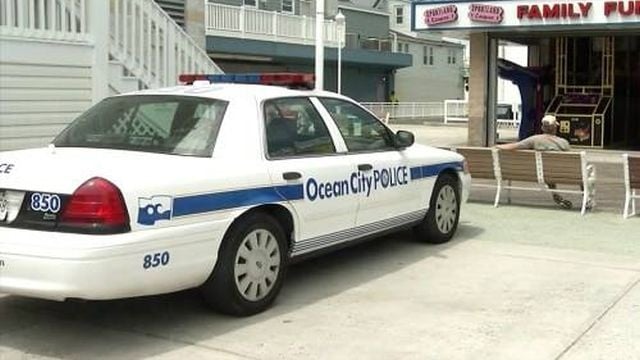 OCEAN CITY, Md. – Ocean City Police recently arrested two suspects accused of burglarizing local hotels that are closed for the season.
The first report came in around 10:30 AM on November 14th, at a hotel in the area of 29th Street and Baltimore Avenue. Investigation revealed that the burglary took place shortly before 6 AM on November 12th, and the suspects stole several TVs from hotel rooms.
Detectives were able to identify the suspects and a search and seizure warrant for the suspects' residence on 32nd Street. Inside the home, detectives found multiple TVs and bicycles that had previously been reported stolen.
The suspects, 31-year-old Paul J. Kelly III, and 44-year-old James T. Eckenrod, both of Ocean City, were taken into custody without incident.
While police were conducting the search warrant, officers were called to respond to another reported hotel burglary in the area of 45th Street and the beach. Hotel management told police that several TVs had been stolen.
Police say TVs in the suspects' home matched the description of the ones that were reported stolen from the 45th Street hotel.
Kelly was charged with two counts of first degree burglary, two counts of second degree burglary, one count of fourth degree burglary, one count of theft of $100 to less than $1,500, one count of theft $1,500 to less than $25,000, and one count of malicious destruction of property. He is being held at the Worcester County Jail on $20,000 bail.
Eckenrod was charged with two counts of theft $100 to less than $1,500, but was later released on personal recognizance.