Police identify driver of vehicle involved in roll over collision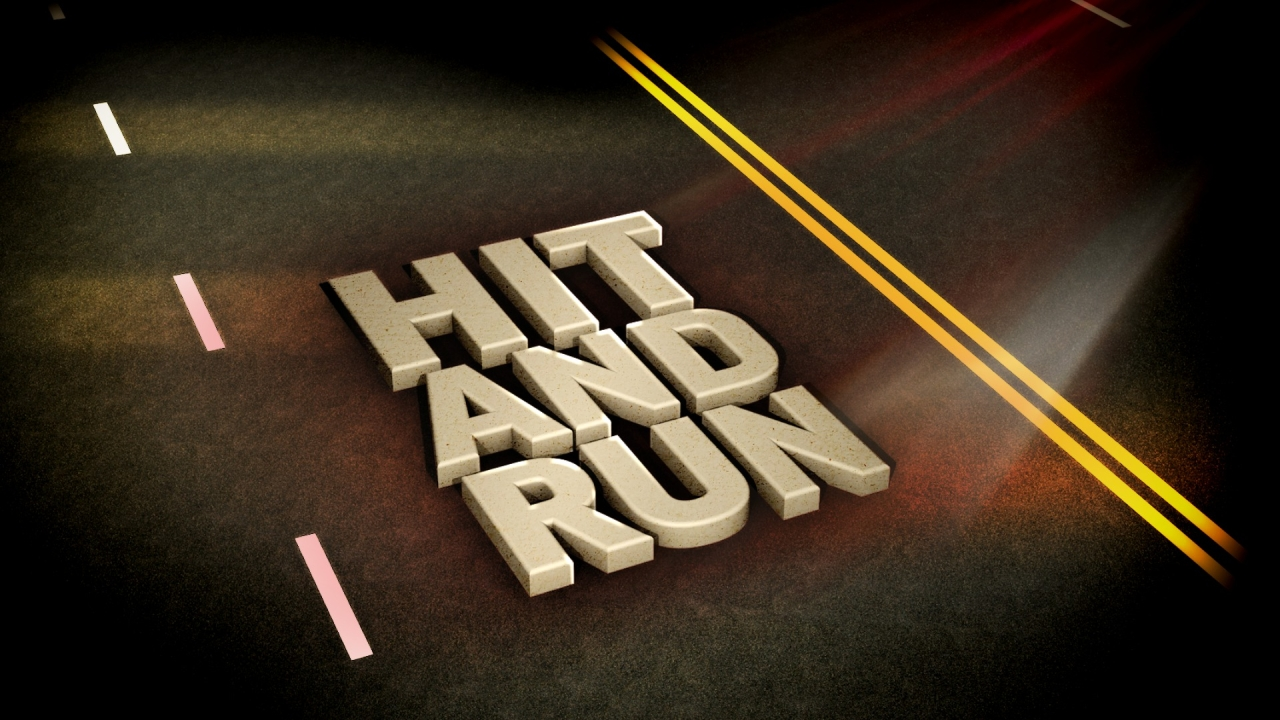 REHOBOTH BEACH, Del. – Rehoboth Beach Police have identified the driver who reportedly fled the scene of a hit and run collision that occurred late last month.
The incident took place on North First Street, just outside Nicola Pizza, at around 9:30 PM on October 21st.
Following investigation, police identified 30-year-old Rachel A. Murray, of Bethany Beach, as the driver in the incident. Murray turned herself into police on Friday afternoon, and was charged with one count each of leaving the scene of a property damage collision, reckless driving, driving with an expired license, failure to provide information at a collision scene resulting in property damage, failure to have insurance identification in possession, failure to have registration card in possession, and failure to report a property damage collision to a police agency.
No injuries were reported as a result of the collision. The original story can be found on our website here.