Police searching for suspect who fled the scene of a hit and run collision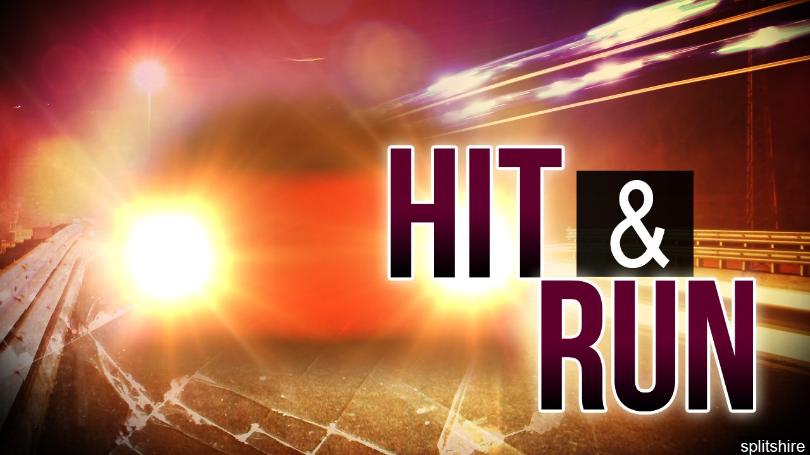 REHOBOTH BEACH, Del. – Rehoboth Beach Police are asking for help from anyone who may have witnessed a vehicle collision that took place Sunday evening.
The incident occurred around 9:30 PM in the area of North First Street, just outside Nicola Pizza, in Rehoboth Beach. When police responded to the scene, they found two damaged vehicles, one of which was found resting on its driver side in the southbound lane of North First Street, just south of Baltimore Avenue. Police say that vehicle was a gray 2008 Toyota Rav4 with Delaware Registration.
According to police, the Toyota was traveling southbound on First Street when it left the southbound travel lane and struck a legally parked gray 2018 Mercedes CLA 250, with New Jersey registration. The front passenger side of the Toyota reportedly struck the rear driver side of the Mercedes, causing the Toyota to roll onto its driver side before coming to rest.
Officials say the driver of the Toyota was assisted out of the vehicle by a witness on scene before fleeing the scene on foot. The suspect driver was last seen headed west on Baltimore Avenue.
Both vehicles were inoperable and had to be towed from the scene.
Anyone with information regarding this accident is asked to contact Cpl. Eric Hiller at 302-227-2577, or submit a tip through Delaware Crime Stoppers at 1-800-847-3333 or online. Tips can also be submitted to the Rehoboth Beach Police Department's website.