Jennings wins Attorney General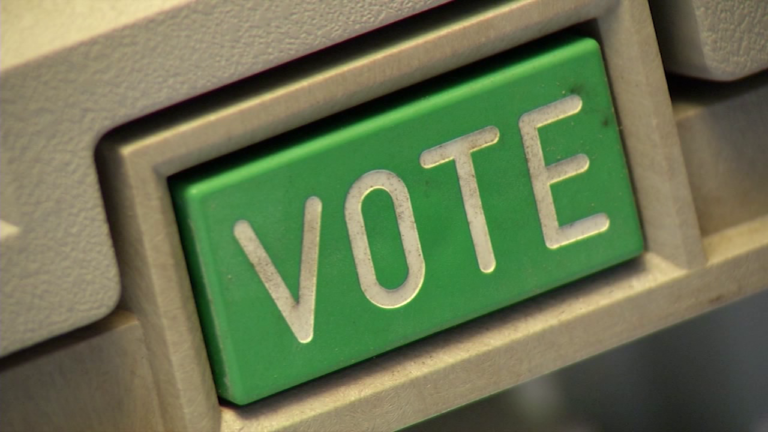 WILMINGTON, Del. – Democrats also took home the attorney general spot as Kathy Jennings won fairly easily last night.
Incumbent Democrat Matt Denn decided last year not to run for re-election.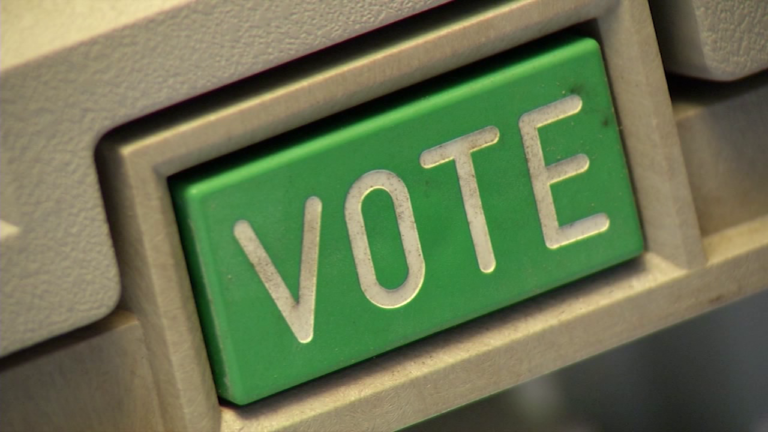 In stepped Jennings, who spent over 20 years in the state Department of Justice where she held positions as state prosecutor and Chief Deputy Attorney General.
Jennings discussed what she hopes to accomplish as the new Attorney General.
"Our children and protect them from gun violence. I want our justice system to be fair and equal to everyone, regardless of the color of our skin, the size of our pocketbook, or the zip code where we live. And we need more treatment for people suffering from addiction."
Jennings took home over 61 percent of the vote, winning by more than 80,000 votes. She defeated Bernard Pepukayi, a lifelong Democrat who turned Republican earlier this year.