Fox tests positive for rabies in VA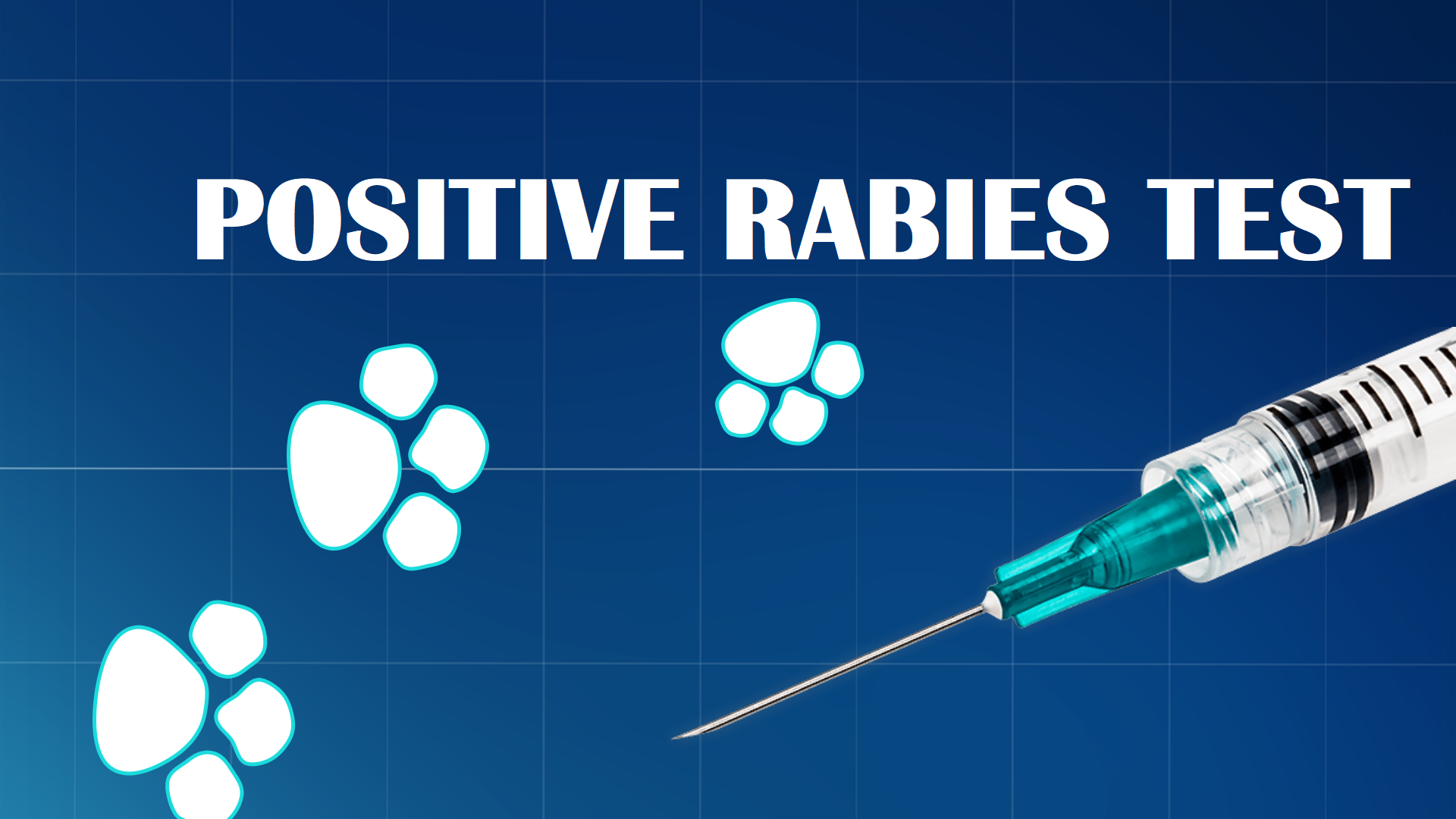 ONANCOCK, Va. – Officials have confirmed that one of two foxes recently caught in the Town of Onancock has tested positive for rabies.
Two gray foxes were captured in the town after three people were reportedly bitten on Halloween night. Health officials say they had no way to confirm whether or not the foxes submitted for testing were those responsible for the biting incidents, therefore, the victims are receiving rabies post-exposure prophylaxis that will prevent them from developing the almost always fatal illness.
In light of this incident, the Eastern Shore Health District is continuing to urge all residents across Accomack and Northampton Counties to be vigilant and suspicious of any wild animal that approaches people or pets. Rabies can infect animals any time of the year, in any location. Officials say the wild animals that are most often confirmed to have rabies in Virginia following contact with a person or pet are raccoons, skunks, and foxes.
For more information about rabies in Virginia and some of the steps you can take to prevent the risk of rabies in your community, click here.