El Distrito Escolar de Indian River invita a los padres a un evento sobre la seguridad en Internet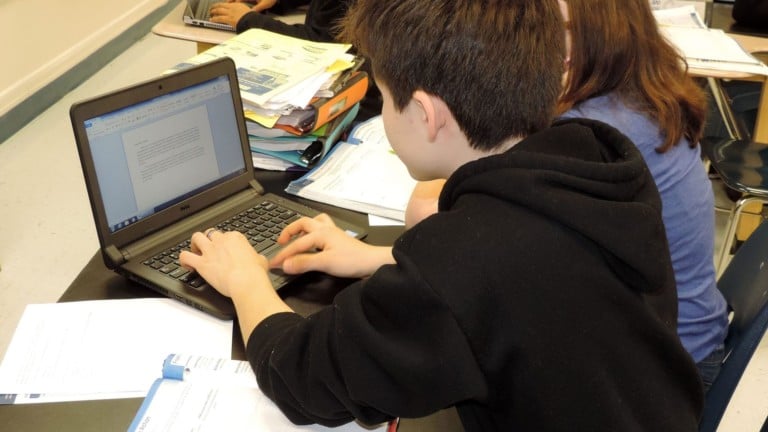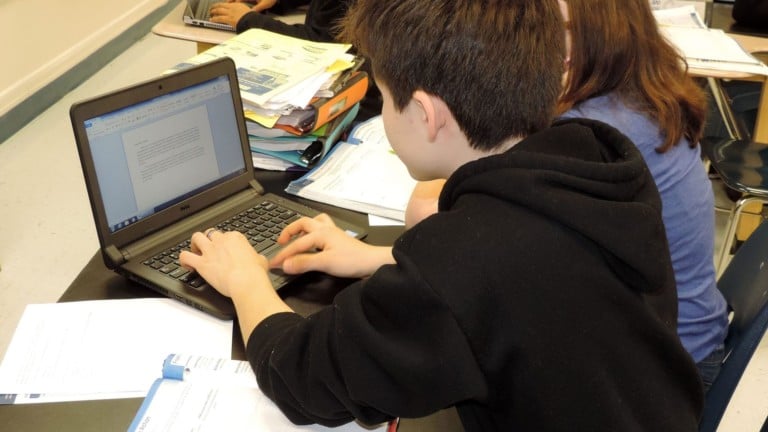 MILLSBORO, Del. – El Distrito Escolar de Indian River está invitando a los padres a un evento sobre la seguridad en Internet y el acoso escolar cibernético, el martes por la noche en Millsboro Middle School.
Los representantes de la Fundación Beau Biden mostrarán una presentación diseñada para padres de escuelas secundarias y otros adultos interesados ​​para abordar los problemas de la buena ciudadanía digital, la seguridad en línea y los peligros del ciberacoso.
Según el distrito escolar, "fue creado para ayudar a los adultos a comprender lo que hacen los niños en línea y para abordar formas de fomentar conversaciones saludables sobre la seguridad digital".
Los padres de todos los estudiantes de secundaria en el Distrito Escolar Indian River están invitados a asistir.
Las puertas se abrirán a las 6 de la noche y se servirán refrigerios. La presentación comenzará a las 6:30 de la noche.
Los primeros 50 padres que asistan también recibirán una copia del libro "Bullying Beyond the Schoolyard: Preventing and Responding to Cyberbullying".
Esta presentación está destinada solo para adultos, por lo que se solicita que los padres no traigan a sus hijos.
Para más información, visite la página de Facebook del distrito escolar aquí.