Town Council seats and Mayor on the ballot for Melfa residents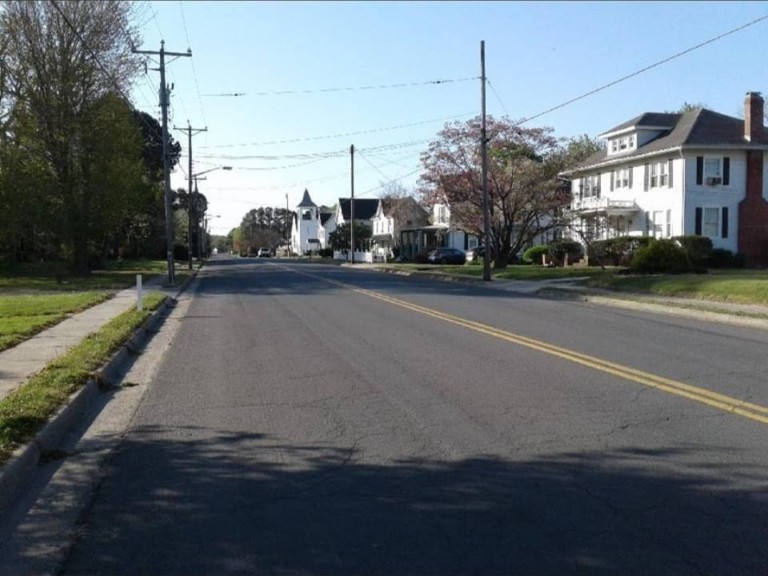 Melfa residents will be deciding not just the State races in the Mid-Term election, but also Town Council and Mayor.
The candidates running for Town Council include: James Wilson (I), James Brown and David Peffer (I). Residents can vote for up to six candidates.
The Mayoral seat is also on the ballot. Only Charles Wilbur is vying for that spot. The seat is currently held by Mayor Denise Bendick.
Polls open at 6AM and close at 7PM.
For more information on Virginia elections, click here.