Residents celebrate fall favorite Milford Community Parade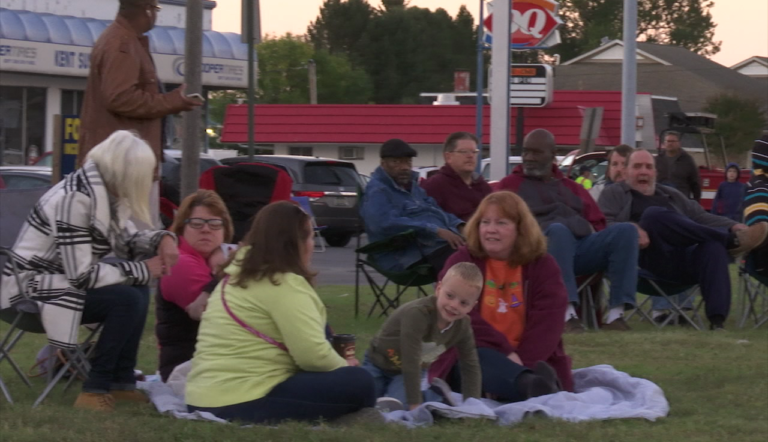 MILFORD, Del. – It was the perfect weather for children and parents to celebrate the annual Milford Community Parade. What's considered one of the most anticipated fall events in the town kicked off around 6:30 PM on Wednesday. This year's theme was Autumn Spooktacular. More than 10 marching bands appeared in the parade along with fire trucks, marching groups, scouts, floats and more. Officials say the parade brings hundreds of people to the area each year. On Wednesday the 47 team was front and center at the event to see what their favorite part of the night is.
"My favorite part of the parade is just seeing all the floats and bands walk by," said event goer Nolan Cohee.
"The parade is where you can come and visit all your friends and all your family is coming in and they're very, very great," said Marquise Troydanso.
If you missed out on Wednesday's parade you don't have to worry. Town officials say they'll be holding many other fun fall festivities for you and your family to enjoy over the next couple of weeks.