Good Beer Festival returns to Wicomico County for 9th year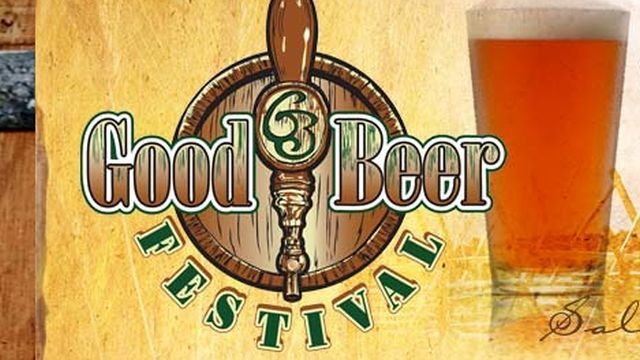 SALISBURY, Md. – The annual Good Beer Festival is returning to Salisbury, this time on a Friday and Saturday.
Officials for the event say there will be 100 craft brews live music, food and craft vendors, and an entertainment area with karaoke on Friday, with a broadcast of sports on Saturday. Cornhole tournaments and oversized games will also be featured at the event.
The Local Beer Garden will return this year, featuring 12 breweries, including Burley Oak Brewing Company, Dogfish Head Craft Brewery, Evolution Craft Brewing Co., RaR Brewing, and more.
Beer from over 40 other breweries will also be featured.
Tasting tickets include a 3 oz. glass and as many samples as you can responsibly consume.
The Good Beer Festival will take place October 12th and 13th at Pemberton Historical Park in Salisbury. Festival hours are 5 PM to 10 PM on Friday, and 12:30 PM to 5:30 PM on Saturday.
Early bird tickets are available now through 6 PM on Friday, October 5th. Early bird tasting tickets cost $25, with non-tasting tickets priced at $5. After the 5th, regular tickets will be available at a price of $35 for tasting tickets and $10 for non-tasting tickets.
Tickets are available online here, by phone at 410-548-4911, or in person at the Wicomico Youth & Civic Center Box office Monday through Friday between 9 AM and 6 PM.