Girl Scouts of the Chesapeake Bay nombran a Claudia Peña Porretti como directora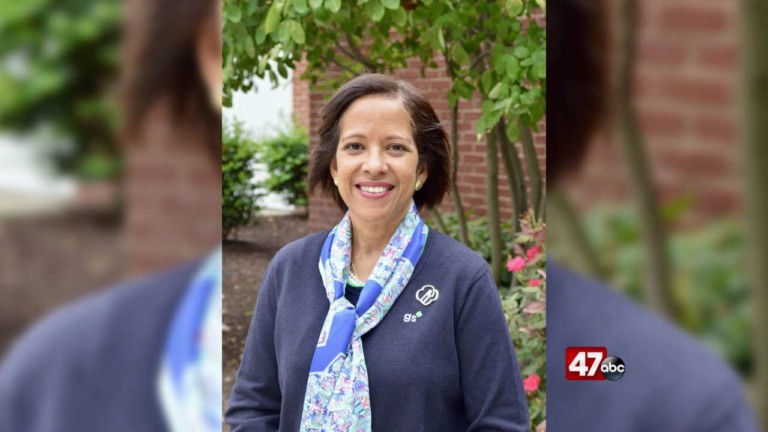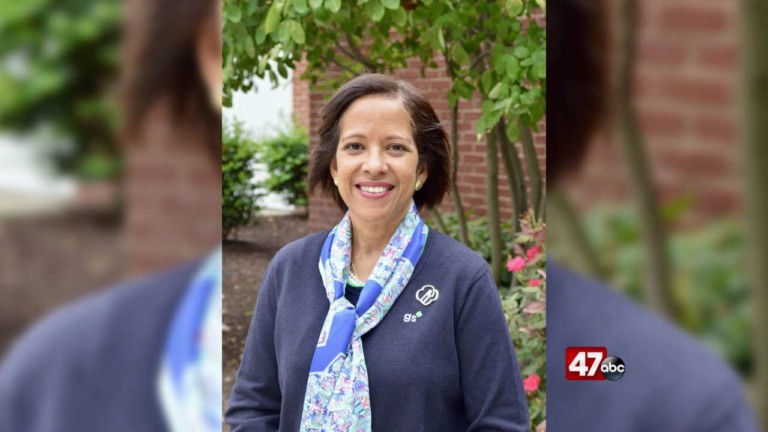 SALISBURY, Md. – Una mujer local está haciendo historia en la costa este.
Claudia Peña Porretti fue nombrada recientemente directora del Girl Scouts of the Chesapeake Bay y es la primera mujer hispana y persona de color en ocupar el puesto.
Porretti dijo que está honrada, pero también cree que hay mucho trabajo por hacer.
Proveniente de una familia cubana mixta, dijo que es una feroz defensora de la comunidad latina y en este momento cree que no hay suficiente diversidad de niñas Girl Scouts en Delmarva.
Es por eso que quiere brindar más oportunidades para que las familias de bajos ingresos y las personas de todas las etnias se unan a Girl Scouts.
Ella dijo que hay nuevos planes para contratar más personal bilingüe y voluntarios para ayudar.
Según ella, estas familias generalmente no tienen acceso al transporte, especialmente en algunas áreas rurales.
Es por eso que también planea expandir los programas que brindan más oportunidades para las niñas en cualquier comunidad.
"En este momento, no tenemos tanta diversidad como nos gustaría", dijo Porretti.
"No tenemos tanta diversidad como sabemos que existe, y confiamos en que los padres sepan qué es lo mejor para sus hijas, pero queremos ampliar y hacer mucha campaña", dijo Porretti.
Porretti también dijo que el Girl Scouts of the Chesapeake Bay mejorará su experiencia de campamento.
En lo que respecta a los Boy Scouts que agregan niñas a sus programas, dijo que confía en que los padres tomen la decisión correcta de trabajar con Girl Scouts, especialmente por sus años de experiencia.
Porretti también fue directora ejecutiva del centro comunitario La Esperanza en Georgetown