Police searching for suspects in Dover hotel shooting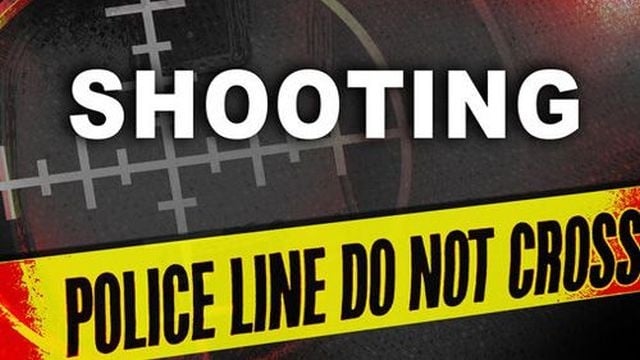 DOVER, Del. – Dover police still searching for several suspects after a man was shot in his motel room Sunday night.
Officials say just after 7:30 PM, unknown suspects forced their way into a room at the Dover Inn, located at 428 N. DuPont Highway, where a 23-year-old male victim was staying. The victim was then reportedly shot multiple times and had property stolen.
The victim was taken to a nearly hospital by private vehicle where he underwent surgery and is currently listed in serious condition.
M/Cpl. Mark Hoffman of Dover PD says, "No suspects are in custody for this case as of yet, but we have information to believe that this was not a random attack and it was targeted to this specific person or this specific location."
People we spoke with off camera say unfortunately this isn't surprising because this isn't the first time police have been called to this area for drugs and other crimes. However, police have a slight different opinion.
Hoffman adding, "We've seen some activity at this hotel in particular and other hotels in the Route 13 corridor in the Dover area, but to say it's typical I wouldn't say that's accurate. But to have criminal activity at a hotel isn't necessarily unusual either."
Now it's still early on in the investigation there's still a lot of unknowns, so the Dover PD is looking for the public's help in solving this crime.
Anyone that may have information is asked to contact the Dover Police Department at 302-736-7130. Callers may also provide tips to Delaware Crime Stoppers at 1-800-TIP-3333 or online here.