UPDATE: Officials: Power restored after nearly 1,500 customers were impacted in Ocean City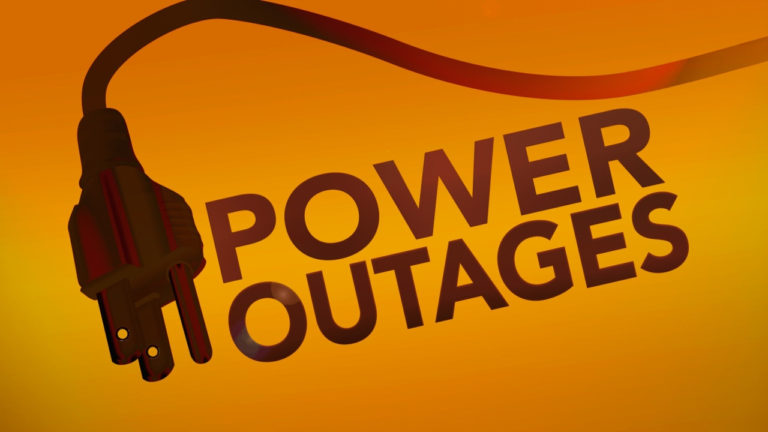 OCEAN CITY, Md. – Delmarva Power reports that power has been restored after nearly 1,500 people were impacted in the Ocean City on Friday.
According to the Delmarva Power Outage Map, between 395 customers experienced a power outage from 24th Street to Caroline Street. Electric officials say the outage was reported just before 11:30 AM. Another outage impacted 1,059 customers from 14 Street to the area of the Boardwalk at Talbot Street.
Delmarva Power says a downed power line caused the outages.