Suspect sought in connection with attempted theft in Del.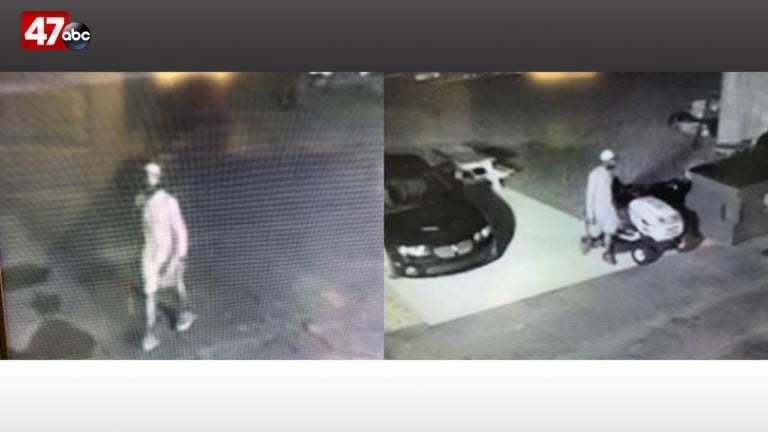 HARRINGTON, Del.  – Troopers are asking for the public's help in identifying a suspect after they say the individual caused over $5,000 worth of damage to vehicles in a Harrington auto lot.
Delaware State Police say on September 1, around 11:45 PM, a suspect tried to steal vehicles from the Atlantic Auto Brokers on South Dupont Highway. Troopers says the suspect entered the area on foot from Raughley Hill Road and started searching through vehicles on the property.
According to the report, the individual damaged the vehicles' ignition using a sharp instrument in an attempt to take the cars. Authorities say the suspect was on the property until approximately 4:00 AM.
Anyone with information related to this incident is asked to call Troop 3, Tfc. Spanier at 302-697-4454. Information can also be provided by calling Delaware Crime Stoppers at 1-800-TIP-3333.