Public water system referendum passes in Ellendale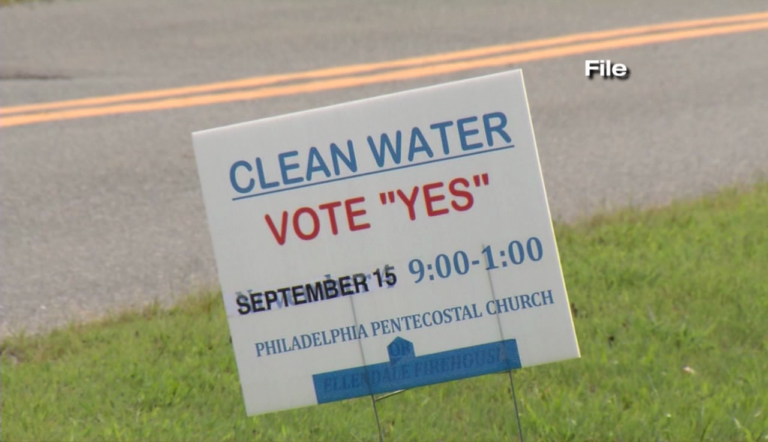 ELLENDALE, Del. – In Ellendale, residents will finally get access to clean water after they passed a recent referendum that would allow the town to hook up to a public water system. Earlier this month  it was reported that many of the town's residents were using private wells in the town that had tested positive for high levels of bacteria and nitrate. This was the third time residents voted on the subject, after some people felt that bringing in a public water system would be costly.
The referendum was held over this past weekend, and residents now say they're excited for their town's future.
"This has been a long time coming and we are just excited that it has passed now moving forward this is great for the community now and we're looking forward to seeing where businesses coming to Ellendale like a laundromat or restaurants maybe more shopping center Pharmacy, because this will benefit the whole town," said Executive Director for the Ellendale Civic Association, Loretta Benson.
Benson adds that she expects the town to be completely hooked up to their new water system by next year.