Primary results for Delaware Representive District 31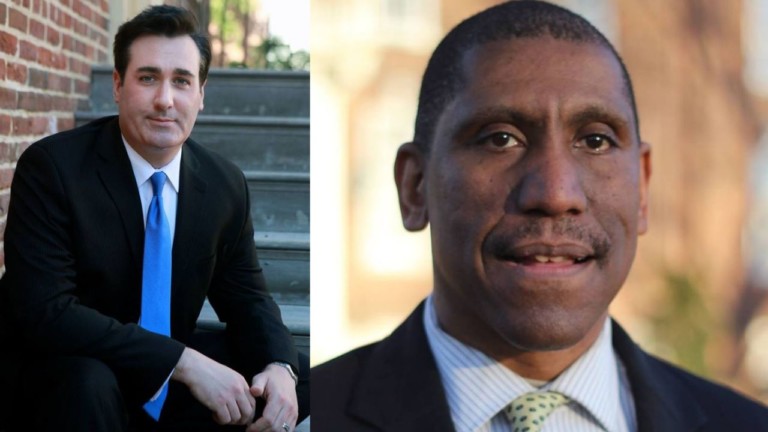 DELAWARE – The primary election results are in for State Representative District 31 in Delaware.
The Delaware Board of Elections reports that Democratic candidate Sean Lynn and Republican candidate David Anderson  have won the state's primary election. Both individuals will face off in the general election for State Representative District 31.
Anderson received 72 percent of the vote over Republican candidate Jean Dowding. Sixty-two percent of the of the vote went to Lynn over Democratic candidate Ralph Taylor.
The 2018 general election is set for November 6.