Local fundraiser to benefit those with developmental disabilities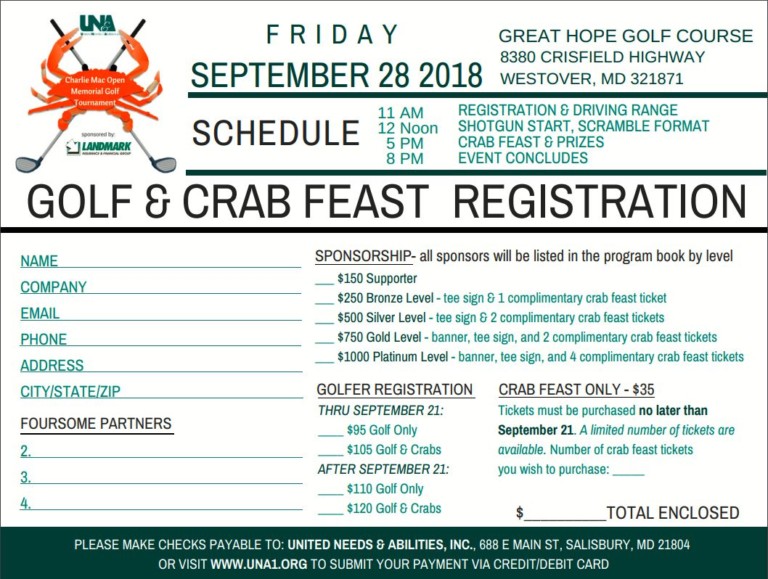 WESTOVER, Md.– In Somerset County a local fundraiser is set to kick off on September 28th, aimed at helping those with developmental disabilities in all nine counties of the Eastern Shore.
47 ABC was joined by Julie Peters who is the Marketing Specialist for the non-profit, United Needs & Abilities.  The organization has been providing services to those who suffer from epilepsy and other disabilities since 1979.
A golf tournament tournament along with a crab feast will be held at Great Hope Golf Course in Westover.  Registration opens at 11:00 AM and tee time is 12:00 PM. The Crab feast will run from 5:00 – 8:00 PM
Those who register by September 20th will receive a discount. Click here to register or donate.