Construction for Morris Mill Dam project underway in Salisbury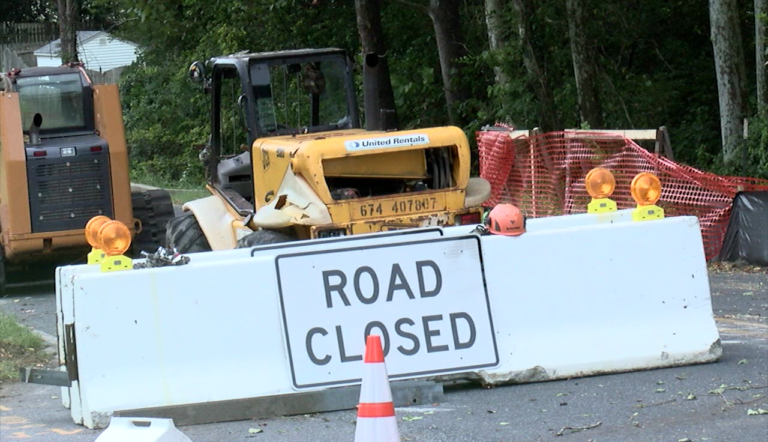 SALISBURY, Md. – In Maryland, construction for the nearly $2 million Morris Mill Dam Rehabilitation project is officially underway. Public works employees for the county say the dam is considered a high hazard dam. And it's important because if the area were to wash out, it would affect many residents homes in the area.  Now with the construction comes some road closures which means South Division Street will be closed between Morris Mill Road and Emily Drive for quite some time. Officials add that while construction is going on, traffic will be redirected around those areas to ensure a smooth transition for residents.
"This is a huge watershed and we don't have any ability to control water leaving this damn it basically happens on its own at its own rate so when this is completed we'll be able to fluctuate how much water leaves at a time. A lot of our other ponds and damns we can drop water levels prior to hurricane events and so forth and we'll be able to do that with this," said Wicomico County Roads Division supervisor Lee Outen.
Even though the project was expected to take a total of 9 months to one year to complete, Outen says he thinks construction will finish within the next six months.