SCI 'hunger strike' is over, but questions remain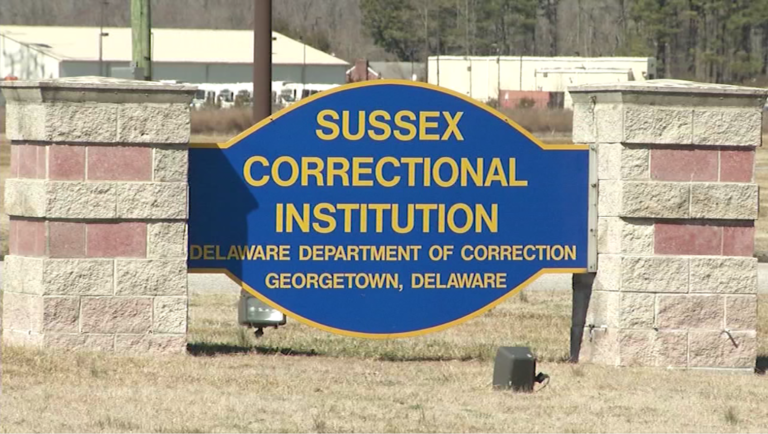 Sussex Correctional Institution isn't all business as usual this week after more than a dozen Delaware inmates attempted a hunger strike on Monday.
"I wouldn't say that a hunger demonstration is overly common, but it definitely means that there's some type of an issue that they're trying to get attention towards," explains COAD Pres. Geoff Klopp.
The Del. Dept. of Corrections says 14 inmates started refusing meals Monday morning. Inmates that were involved in the fatal February 2017 riot at James T. Vaughn Correctional Center in Smyrna.
But their attempt at a strike, according to DOC standards, was short lived only lasting a little over 24 hours. That's 48 short of what DOC classifies as a hunger strike.

"It's a difficult time and I'm sure those pre-trial inmates have a lot of concerns and issues that they are trying to bring attention to," explains Klopp.
Concerns that the DOC is aware of but is unwilling to talk about.

"Typically, it doesn't change a lot for them. It may give them an opportunity to express some concerns that they may personally need to address."
Despite the charges against them, the DOC says they are being treated the same as any other pre-trial inmate.
Klopp adds, "They're all treated the same, they all get the same food, same rights and same privileges."
The DOC says the planned demonstration at SCI did not place an extra burden on correctional staff. Klopp says that if it had lasted longer, more correctional officers may have been added to SCI to deal with the situation.
The first group of defendants charged in that fatal prison riot last year are scheduled to go to trial October 8, 2018.