Rehoboth Beach receives $300,000 grant for future public dock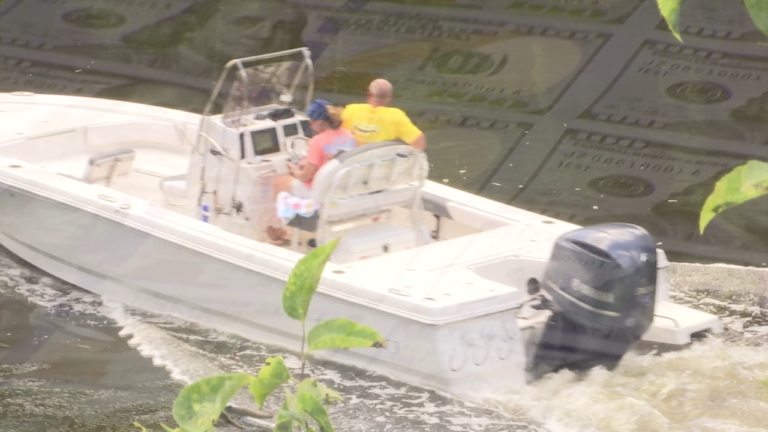 The Lewes-Rehoboth Canal Improvement Association has received a Transportation Alternatives Program grant of $300,000 from DelDOT.
It's for a future public dock next to Grove Park and the Rehoboth Beach Museum. Back in 2011, this idea came afloat by the Lewes-Rehoboth Canal Improvement Association.
But it's hit some bumps along the way. Southern Delaware Tourism tells us timing and money were problems. But now, the project has momentum and is back on track with this grant.
We're told the potential $800,000 dock will be a attractive western entryway to Rehoboth Beach. The design will also be ADA compliant. Here is what it will look like:
But it's offering more than recreational needs. It's a way to bring in more visitors to the downtown.
The Executive Director from Southern Delaware Tourism, Scott Thomas says, "This has potential again to include Dewey, Long Neck, even towns like Milton who can be connected better by the water."
But besides that, as more visitors continue to come in, it will be a way to smooth out traffic as well.
"It kind of eliminates parking if you're traveling by water. Moving forward, we're going to get more and more visitors and we have to think like this how we are going to move everyone without adding to more congestion," Thomas tells us.
We're told they're also looking to fundraise so they can pay off the remaining amount. They plan to have a fundraiser in September. If everything runs smoothly, construction should start as early as fall of 2019.