Polytech football looks to stay on winning track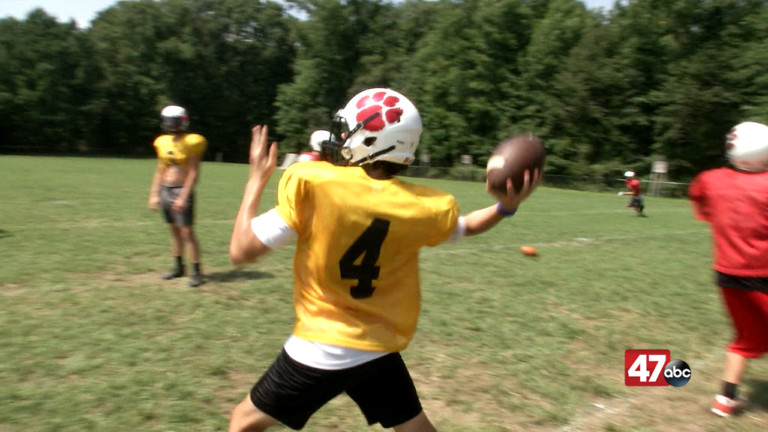 WOODSIDE, Del. – Coming off their best season in over a decade with a 6-4 record, the young Polytech Panthers are ready for 2018.
Graduating 19 seniors, but returning a lot of juniors and sophomores from 2017, Poly will rely on their offense to carry the load, lighting up the scoreboard.
The Panthers will open up their 2018 campaign against A.I. Dupont on September 7th.