New security measures at Wicomico Youth & Civic Center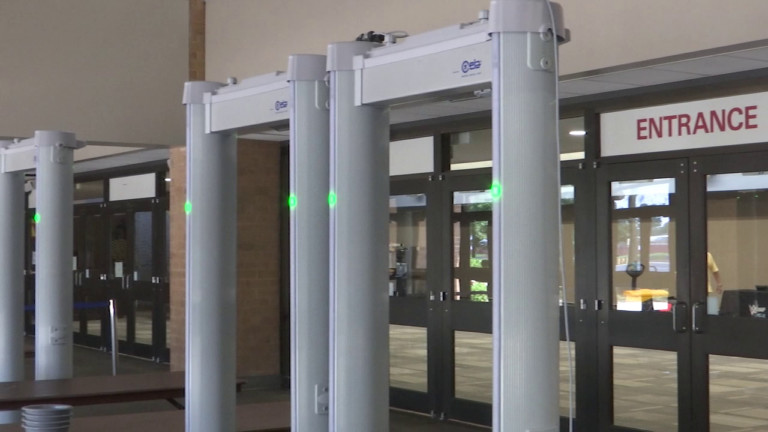 Visitors going to the Wicomico Youth & Civic Center have some new security measures they need to know about.
Starting on Friday, the center is beefing up security, more than it ever has before. They want people to know that all bags will be searched and that metal detectors will be used, as well as hand wands. Bags larger than 13 x 13 x 13 inches will not be allowed inside.
The manager of the civic center says they're using these new techniques because public safety is their top priority.
"I think in today's world any chance, any time there is a mass gathering of people, we're looked at as targets. And not that we've sensed a vulnerability but we want to be proactive. And put these things in place just so that our patrons and customers come in here and we've thought about their safety," said Kevin Wright, the manager of Wicomico Youth & Civic Center.
Officials say that diaper bags will be allowed when there are family events. To allow time for these new security measures, guests should arrive 30 minutes before each event.
To see the updated policy, visit the Wicomico Youth & Civic Center's website here.