New law in Delaware eliminates pharmacy 'gag clauses'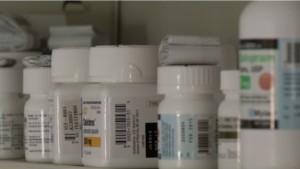 DOVER, Del. –A new law in Delaware will make sure that residents know about the lowest prices for their prescription medications.
House Bill 425, sponsored by Representative Andria Bennett was signed by Governor John Carney on Tuesday.
It eliminates the pharmacy "gag clause" which can prevent pharmacy technicians from telling customers about cheaper prescription options and prevent overpayment.
Governor Carney released a statement on the legislation saying:
"We are working hard to make health care costs more transparent for Delawareans because they deserve to have access to direct and clear information – and that includes knowing the prices of their prescription drugs"