MSP: Va. pilot made emergency landing in Md. field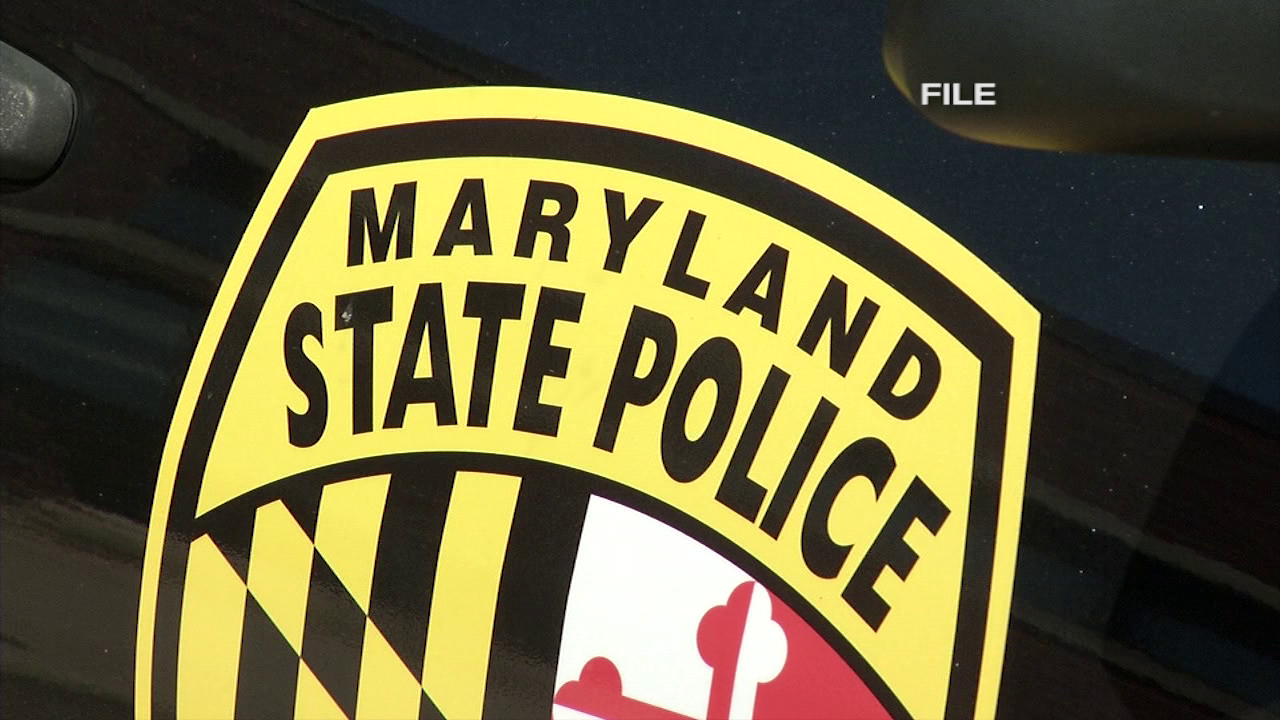 CHURCH CREEK, Md. – No one was injured as result of an emergency landing after troopers say a plane landed in a Dorchester County field.
Maryland State Police say on Friday, shortly before 3:00 PM, the MSP Easton Barrack was notified that contact had been lost with a 2012 Arion Lightning single engine airplane. Authorities say the airplane was located by Trooper 4 and it landed nearby.
According to the report, 68-year-old Val Albert, of Fairfax, Va., was found standing outside the aircraft without any apparent injuries. After further investigation, law enforcement discovered that the pilot made an emergency landing in the bean field and then called authorities to report the incident.
It is unclear if there was any damage to the plane at this time. There were no injuries as a result of this incident.
Troopers say the pilot will be making arrangements have the plane removed from the field.
The Federal Aviation Administration and the National Transportation Safety Board have been notified about this incident.