Maryland aims to crack down on crime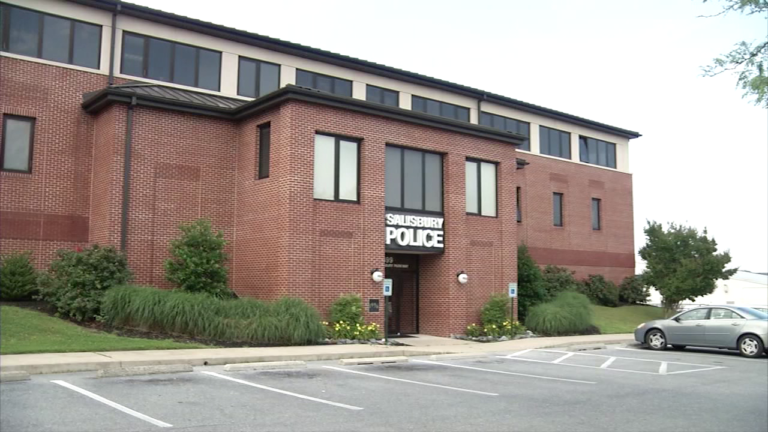 Over $500,000 is heading to the shore to help law enforcement crack down on violent gangs and criminal networks.
The grant money will go to local branches of the state's Criminal Intelligence Network, a body set up to share data throughout the state to help stop criminals before they strike.
Gov. Larry Hogan set up the Network back in December and announced on Thursday more than one million dollars will be heading across the state to continue to fund it.
We're told the money will be used for things such as developing an intelligence infrastructure to identify violent criminal networks and employ experts to investigate what they find.
"It's very, very important to stay focused on kind of the mission objectives if you will. Opioids are still affecting our area as they are statewide and we do have gang-related activity that's connected to this process, so we are going to be focusing our efforts on sharing the intel that we learn essentially on opioid related crime," explains Salisbury Police Chief Barbara Duncan.
Locally both Dorchester County and Salisbury are part of the Maryland Criminal Intelligence Network, but as we mentioned the data they find is shared state-wide.
In a statement Gov. Hogan says, "Gang violence and violent crime is not limited to one city, one county, or one state, and jurisdictional lines don't limit the reach of criminals. MCIN is an integral part of the administration's comprehensive fight to work across jurisdictions to dismantle criminal organizations, remain ahead of potential threats to our state and to keep our citizens safe."
The money going to Salisbury will help fund a community prosecutor, peer recovery specialist, a new is a crime analyst intel specialist, among other services and positions.