Local organization offering free after school program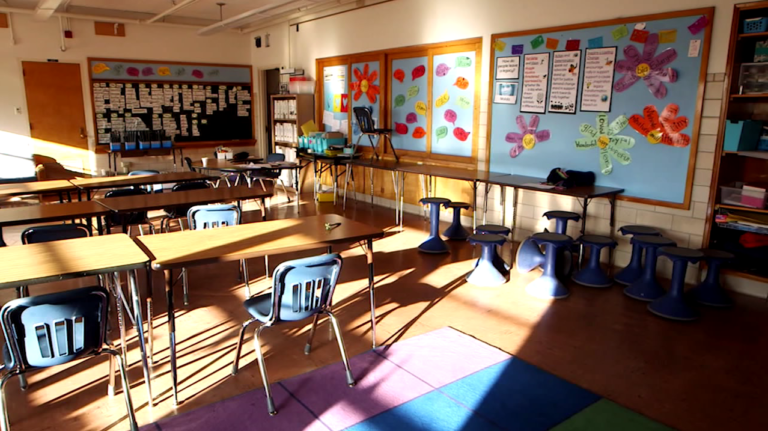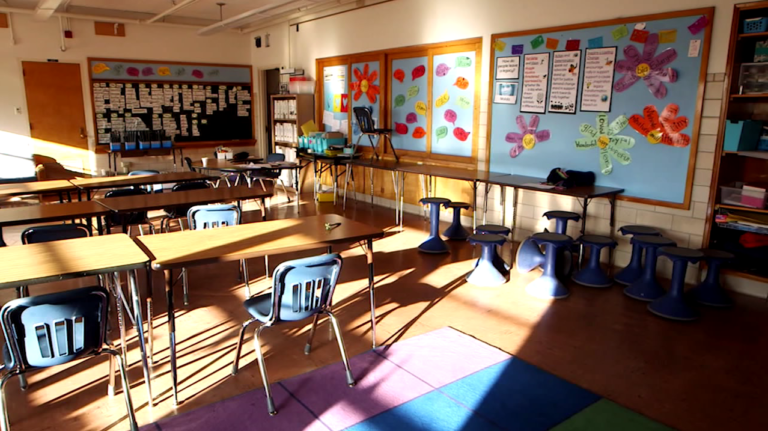 GEORGETOWN, Del. – One local agency is making sure kids have a place to go after the school day is done. First State Community Action Agency is offering a free after school program for kids in Sussex County.
It's starting October 1st and it's taking place throughout Sussex County school districts. We're told it will be all week long and those in charge are teachers themselves who will provide homework help.
Bernice Edwards, Executive Director of FSCAA, "Our goal is to make sure that those individuals those kids in our program, we're looking to get them at least one letter grade above each year and closing that achievement gap and giving them the opportunity to have a safe place to get their homework done."
First State is accepting applications right now and will be holding an open enrollment night next thursday, August 30th at 6 p.m. at their office in Georgetown.
This after school program is for kids five to 18.