Life Crisis Center aids in helping local colleges with sexual assault prevention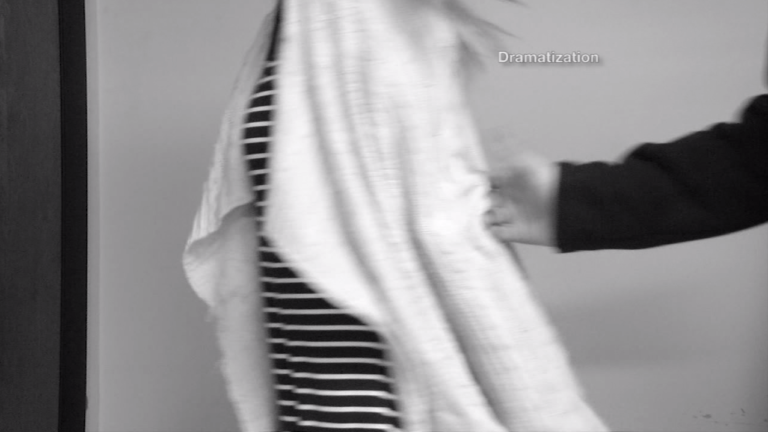 [gtxvideo vid="ESoXwtba" playlist="" pid="9FCH1Fwp" thumb="http://player.gtxcel.com/thumbs/ESoXwtba.jpg" vtitle=""]
College students all over the country are slowly but surely making their way back on to campus, for the new school year.
On top of moving into their new dorm rooms and stocking up on school supplies, we're told its important for students to understand the seriousness of their safety, especially when it comes to preventing sexual assault.
"It can happen to men and women. There's no question that it is a crime the affects everyone," says Abigail Marsh, director at Life Crisis Center.
Sexual Assault is a sexual act committed by force. Something most students think won't happen to them.
But statistically, one in 5 women and one in 16 men are sexually assaulted while in college. That's why organizations like the Life Crisis Center are working with universities to help those victims and to educate students about preventative measures.
"When you're heading off to colleges, at this point in time, I think the best information for university students is two fold. One is know what consent is. Number two understanding bystander intervention. All of the people who are around and can see that drunk person who's vulnerable. Don't let them be raped. It's important for you to speak up."
According to experts, the best way to prevent sexual assault is for students to say something if they see something.
"The best way to prevent rape is to prevent people from raping. Some of the tips you might see online are when you're in an elevator with a woman, don't rape her. It seems like a silly or satirical way of putting it."
On top of that, each student is urged to think smart and to be aware of their surroundings.
However, organizations like the Life Crisis Center are using helpful videos to simplify the meaning of consent and changing the cultural norm of remaining silent.
"I think the number one thing people can take and we'd all be a better place, a better college, a better everything, is to respect one another and respect each others personal space and their ability to make their own decisions."
If you or a student you know is looking for help, you are encouraged to call the Life Crisis Center. Calls are direct and confidential.
For immediate help call 410-749-HELP.
For more information click here.