Kent Island football gears up for 2018 season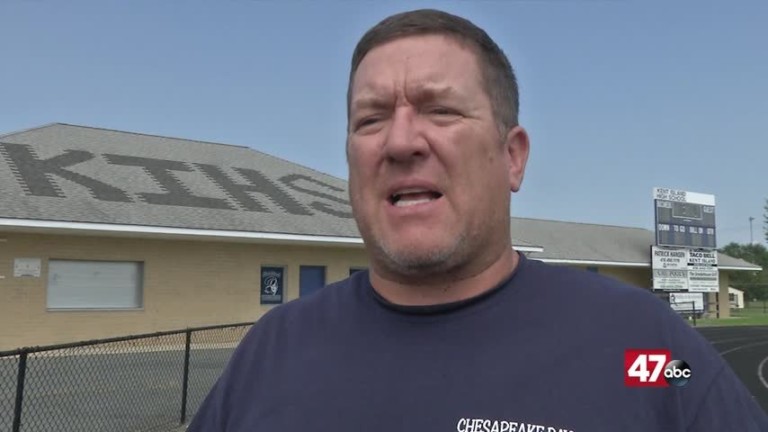 STEVENSVILLE, Md- It's said that defense wins championships, and for Kent Island football this year, they're hoping that's the case.
Losing all but four touchdowns from last years 2A Regional Finalist team, the Bucs are hoping to win their battles in the trenches and on the defensive side of the ball.
KI opens up their season on Friday, August 31st against Snow Hill.