Interim director for Wico. Humane Society discusses future of the non-profit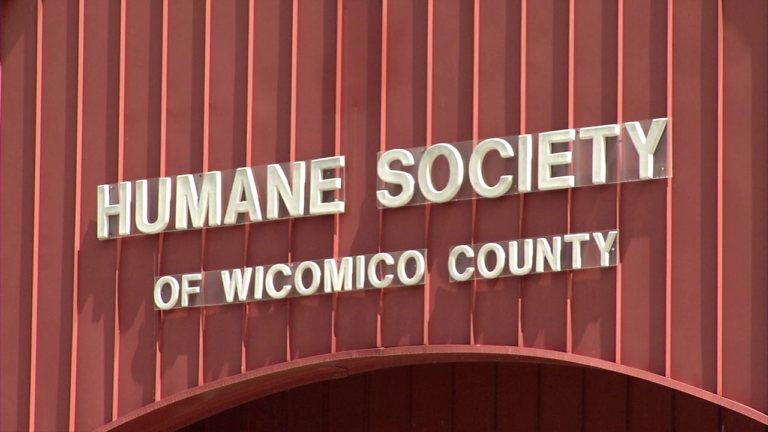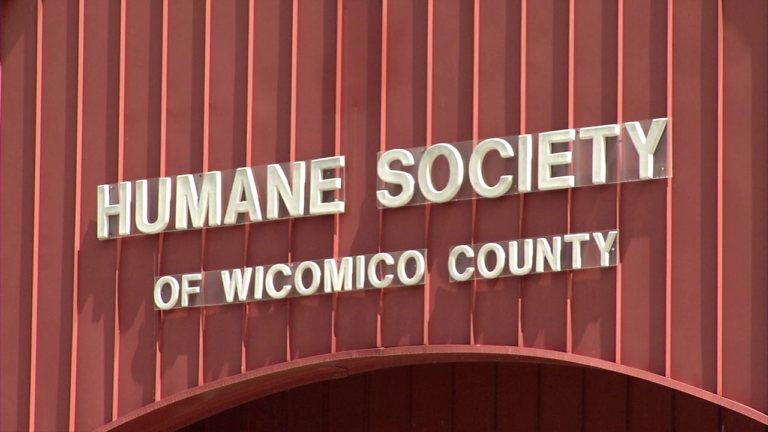 SALISBURY , Md. – "If an executive director leaves for any reason the agency still goes on."
Questions still circle around Aaron Basalmo's abrupt departure from the humane society. On Monday 47 ABC sat down with the non-profit's interim director to to end the silence.
Kevin Usilton said, "I think he did an amazing job of getting rescue organizations to step up."
Kevin Usilton says that Balsalmo devoted his career to the welfare of animals. Despite his absence, operations and services that the humane society provides, like spay and neuter procedures for cats and dogs as well as the animal adoption process, will not change.
Usilton said, "All those services have not suffered at all, without having an executive director."
Basalmo was in charge of the Humane Society since March of 2016. During his time he handled two notable cases of alleged animal abuse.
One was the Eden puppy mill case in 2016 where over 300 dogs were rescued. The other, the Quantico horse farm where over two dozen horses were found dead.
As for those pending court cases, Usilton said that leadership changes should not affect those legal processes.
"Moving forward any of the officers that were here will be subpoenaed to come back and testify for those cases."
Despite the controversy surrounding Basalmo's leave, Usilton said the community needs to check facts before making false accusations or assumptions.
Usilton said, "This agency has been here for a very long time and has been true to their mission"
He also said, "Without knowing the true facts, people have to recognize that there all all kinds of things being said, and because the agency is not allowed to comment on these things it arises a lot of rumors and innuendos."