Hogan taking human trafficking seriously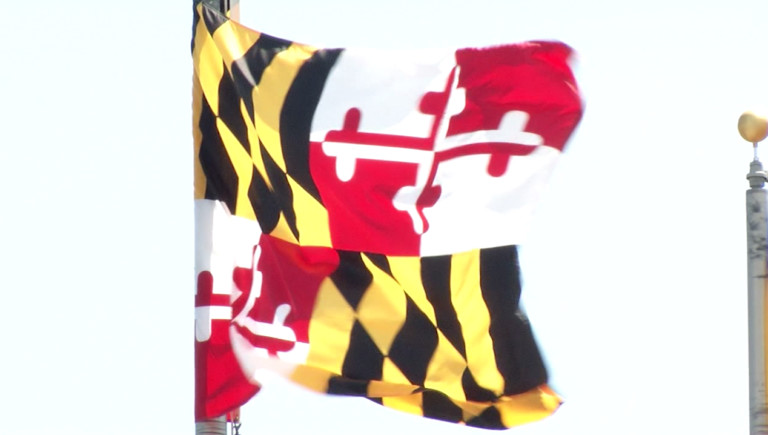 "Human trafficking is modern day slavery."
Whether it,s labor trafficking or sex trafficking, it's all the same says Life Crisis Center Executive Director Abby Marsh. And it's all happening right in our backyards.
Marsh explains, "We have Route 13 which has always been an alternate crime route, alternate drug route. Well it's also utilized as a human trafficking route."
Marsh adds that even Ocean City as a resort town is constantly seeing human trafficking in their hotels and motels and it's right under our noses.
Although Maryland hasn't always been the most proactive on addressing these issues in the past.
"What Maryland has lacked before, which is what Governor Hogan is really grasping in terms of trying to change here, is a coordinated effort. Some states have a coordinated effort. Well what we're seeing is that Governor Hogan has decided that that is exactly what Maryland needs."
That coordinated effort is coming in the form of $9 million going towards increasing state and local law enforcement collaboration, new research, and support for victims. It's something Marsh says is crucial.
"Often times victims of human trafficking have been systematically injected with drugs. They become dependent on drugs so they're dependent on their captors so they have some unique difficulties that they need to overcome."
Services like an emergency shelter, job and life skills training and therapy to get victims back on their feet and restore their hope.
"This coordinated effort will provide funding hopefully for Life Crisis Center and other rape crisis centers to have regional navigators so that we can really guide human trafficking victims out of their plight and into a recovery and survivorship."