Dogs seized from backyard-breeder in Georgetown now available for adoption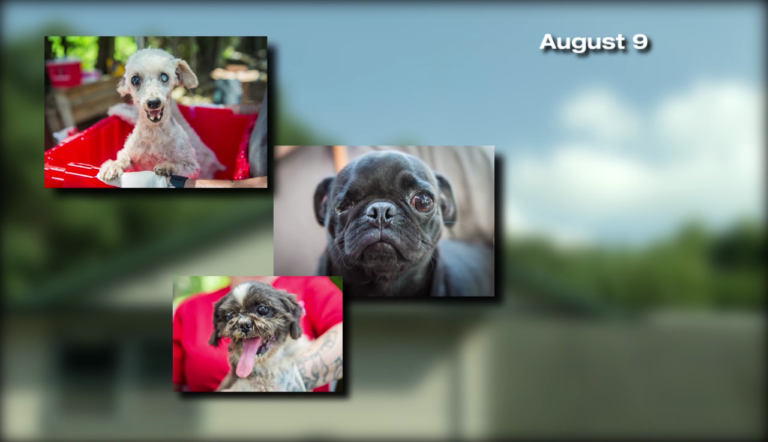 It appears things are taking a turn for the better for those dogs that were rescued from a kennel in Georgetown last week.
Some are now being put up for adoption. Since last Thursday when they were rescued the Brandwyine Valley SPCA has provided medical care for the more than 50 dogs that were kept in unsanitary conditions and had various medical issues. Now with a little be of TLC from staff members at the animal shelters in Georgetown and other locations, some of the dogs are finally ready to find their fur-ever homes.
"The dogs are doing pretty well, each dog deals with the changes and the new environment a little bit differently, but the beautiful thing about dogs is that they are really resilient and most of them are ready to find a forever family," said BVSPCA director of marketing and programs Linda Torelli.
Officials with the shelter add that they will be taking part in the clear the shelters campaign this coming Saturday where the rescued dogs and other animals pet fees will be waived in an effort to help local families adopt a new pet.