Delmar receives $125K grant for infrastructure upgrades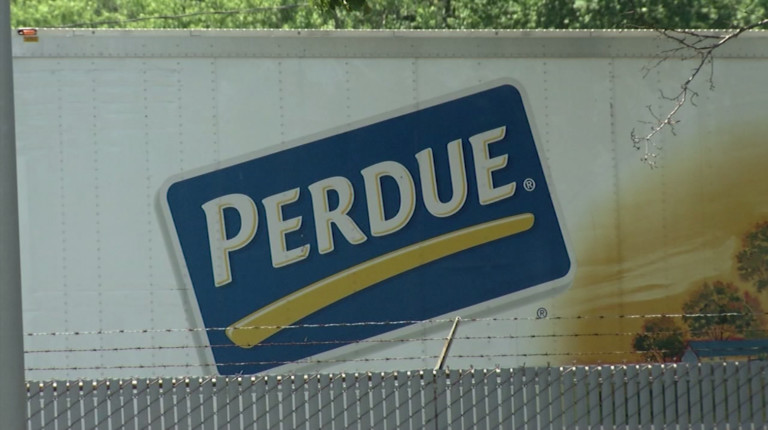 Big news for the Sussex County area, the county council has announced they will help Delmar in welcoming Perdue's new AgriBusiness headquarters.
With Perdue opening up shop in Delmar. the town has requested help from the state and the county with costs. On Tuesday, Sussex County Council announced they would give the town $125,000 that will go towards creating water and sewage construction for the lot.
It's money they are happy to give since Perdue's headquarters will help bring more jobs to the area.
"It's 200 jobs. That's a big deal, 200 jobs is a big deal in Sussex County and they're good paying jobs so they needed to get water and sewer out there. Infrastructure and the town needs some help doing that and we're glad to help participate in that," explains Sussex County Council President Michael Vincent.
This grant will also allow five other lots to be developed for commercial use, which they hope will bring even more jobs to Sussex County.