Assateague Island Alliance sets goal for 'fed horse is a dead horse' campaign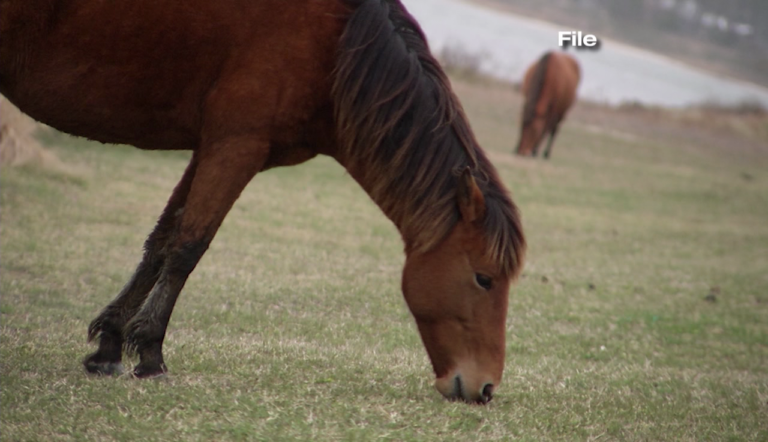 The Assateague Island Alliance says they've set a goal for their a fed horse is a dead horse campaign.
The alliance recently announced that by Memorial Day of next year–all the picnic tables in Assateague Island National Seashore will be equipped with wildlife proof storage containers. Recently the group received a $50,000 to further their efforts to keep human and pet food inaccessible to wild horses. Officials say the island has over 167 tables that need to be replaced and those materials for each table cost around $700.
"It Just seems like now the public is engaged and they're ready to receive the message and change their behavior so we're trying to work on it now so Our short term goal is for food to become inaccessible to horses with our long term goal with having the horses no longer associate humans with food," said Assateague Alliance Outreach Coordinator Ashlie Kozlowski.
Kozlowski says says that the campaign is now fully funded thanks to the recent grant they received and that the alliance will start building these wildlife proof storage containers on Assateague Island by January of next year.