Witness describes scene when body turned up in water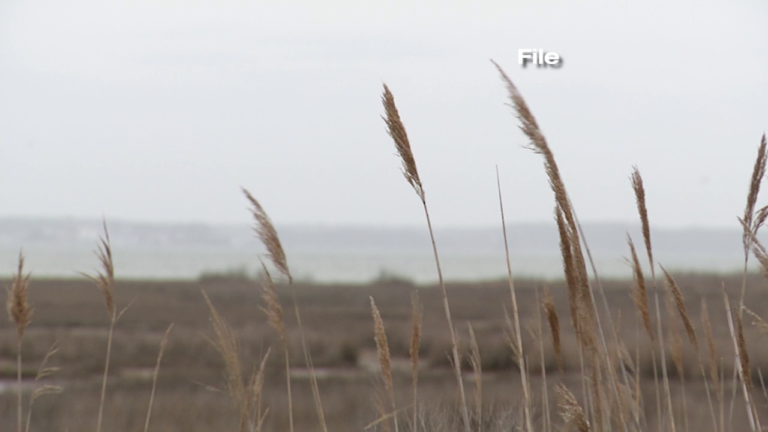 A body was found at the Assateague National Seashore Park Wednesday night, and investigators were scrambling for answers.
47 ABC has learned that members of the Maryland Department of Natural Resources were called around 7 PM after someone found a body in the water.
A witness that we spoke with says that she snapped several pictures before she realized what she was seeing.
Kara Haines says her Fourth of July trip to Assateague was interrupted when she saw what looked like a body in the water about a hundred yards from shore. Haines described the dangerous waters that took the life of the unidentified swimmer.
"I'm a very good swimmer and I love to play in the waves, I ride them, boogie board, everything. And I went out there and I could only be out there for five minutes because I started getting pulled under, I started to lose my breathe and it was just too dangerous."
Investigators won't release any details about the victim. We're told the case is currently under investigation by the National Park Service.