UPDATE: Prosecutor: Man had baby's body for months before dumping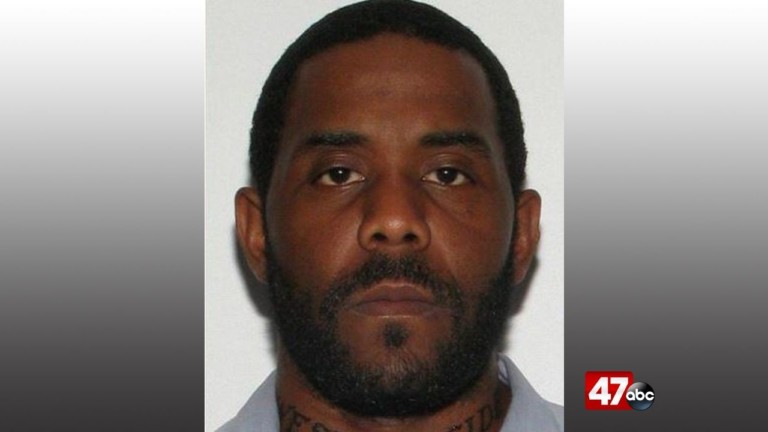 (AP) – Prosecutors say a man charged with dumping his dead toddler's body near train tracks had had the body for months.
They made the assertion Wednesday at a bail hearing for Travis Plummer.
The Richmond, Virginia man was arrested in Puerto Rico in April, a week after the girl's body was found in a suitcase.
Authorities say Plummer took 23-month-old Te'Myah Layauna Plummer from her mother in Virginia last fall and traveled to New Jersey with the decomposing body wrapped inside a suitcase.
They believe he left the suitcase in a friend's garage in Jersey City, and dumped it near the tracks after police came to the friend's house in March.
Plummer has pleaded not guilty to improper disposal of human remains. A judge denied his request for bail Wednesday.