Two adults dead, two children survive in crash involving tractor trailer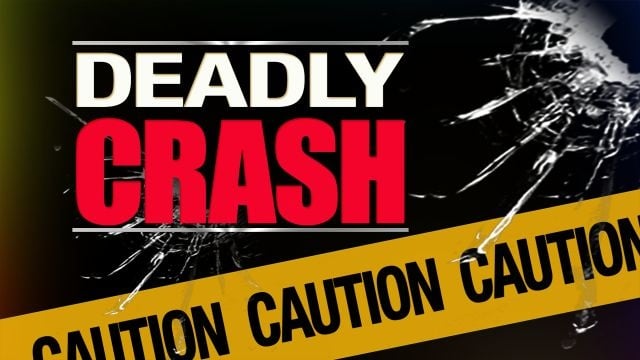 Police were on the scene of a fatal accident that killed two adults and left two children with serious injuries.
Virginia State Police say it happened on Route 13/LankfordHighway at Courthouse Road in the town of Accomac in Accomack County when a tractor trailer struck a car.
We are told that the driver of the car, 39 -year old Enriquez Martinez of Parksley, Virginia was traveling eastbound when he failed to stop at a stop light on Accomac Road. He then pulled out in front of the tractor trailer that was going southbound on Route 13/ Lankford Highway, driven by Juan Carlos Melgarejo Borrego of Hialeah Gardens, Florida.
Both Martinez and his wife 41-year old Christina Martinez Lopez were killed.
The couple's two daughters were in the backseat and were taken to a hospital in Norfolk with serious injuries.
The road was shut down for several hours following the crash and traffic was rerouted.