Salisbury takes steps to become first World Kindness USA City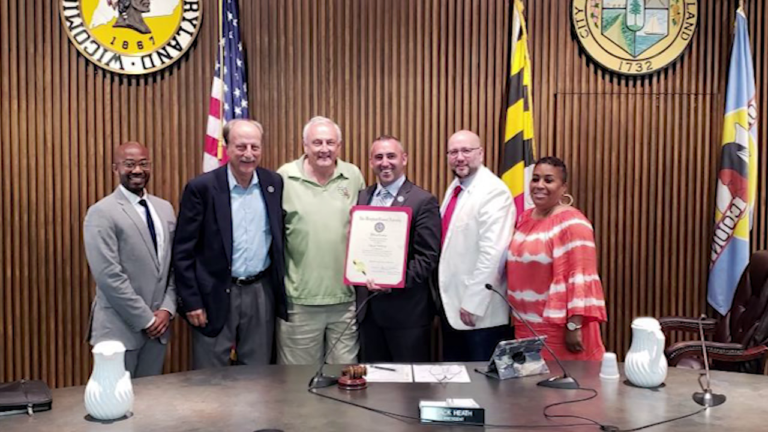 One woman's mission to spread kindness in her community is being put into action.
Monday evening, the City of Salisbury announced that they would take steps to become the first World Kindness USA City.
Resolution 2850, which was passed, will constantly seek ways to improve the area and support international collaboration in all levels of government.
Mayor Jake Day, who presented the resolution at the City Council meeting says:
"I am so thankful that Grace Foxwell Murdock presented me with this initiative and has brought such deep threads of kindness to our community. Salisbury has embraced her movements and is poised to become a World Kindness City. We pride ourselves in leading by example and there is no better example than kindness."
The resolution adopted by city council tonight was pushed by Grace Foxwell Murdock who started – a movement known as "Wicomico Grows Kindness."
Murdock was also recently featured in an edition of 47 ABC's The Brightside.