Police: Woman, 91, killed after aircraft crashes into Va. condo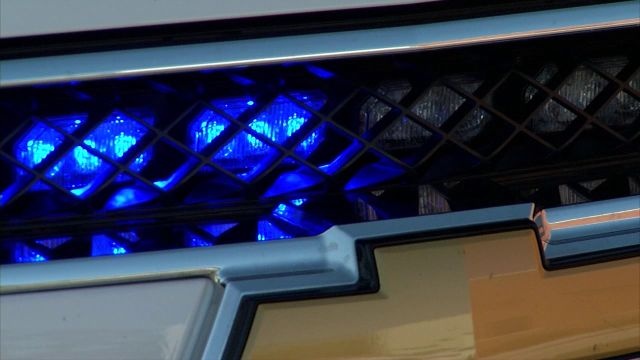 (AP) – Authorities are identifying a 91-year-old woman who was killed when an aircraft crashed into the Virginia condominium where she lived.
Virginia State Police said in a release Monday that Jean Lonchak Danylko of Williamsburg was killed. She lived in one of the units beneath the crash. Police say they don't have information about the pilot or the aircraft, citing structural safety.
The crash occurred Sunday afternoon in Williamsburg, starting a fire in the building. Neighbors told local news outlets they saw a small, rickety helicopter crash and heard or felt the impact.
Officials say firefighters worked through the night to put out the fire and hot spots in the building.
The National Transportation Safety Board plans a news conference Monday afternoon.