Police: Traffic stop leads to 21 charges against Somerset Co. man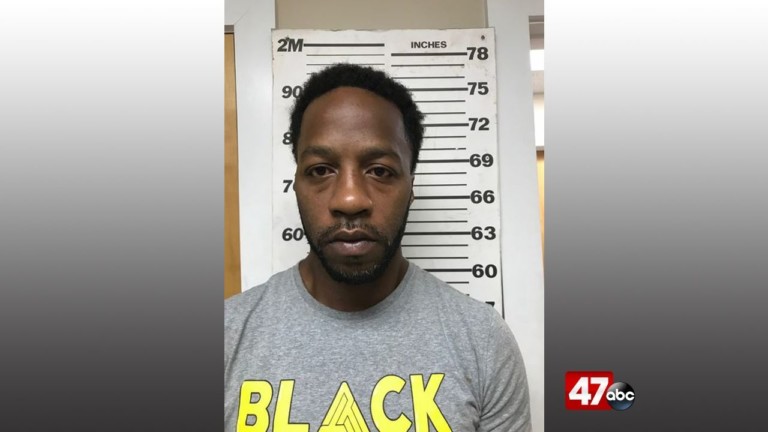 A Somerset County man faces drug charges after he reportedly assaulted an officer, when he was pulled over for traffic violations on Tuesday night.
The Crisfield Police Department says Keyon Honestly, 37, was stopped around 11 PM in the area of Myrtle Lane because he committed several traffic violations. According to reports, Honesty immediately got out of his car and officers recognized him because he has been, "arrested several times by the Crisfield Police Department."
Police say the Princess Anne man pushed an officer, resisted arrest and that's when he was tased. Once Honesty was in custody, officials say they found a large amount of narcotics on him, "indicative of distribution."
The 37 year old also apparently had multiple clear plastic baggies in the pockets of his pants. One baggie had approximately 30 pieces of crack cocaine, two other baggies had an "an off white powdery substance" that was possibly heroin and another baggie had marijuana.
According to reports, police had probable cause to search his 2013 red Chevrolet Aveo. Officers say they found a plastic baggie with a clear crystallized substance and another baggie containing Pfizer PGN 300 capsules (Lyrica/pain pills).
Crisfield Police seized the drugs, Honesty's car and an iPhone as evidence. The 37 year old was taken to McCready Hospital and released to the custody of the officers with no injuries. The Court Commisioner put a $10,000 bond on Honesty.
Honesty was charged with the following offenses:
Traffic Violations:
Driving a vehicle in excess of a reasonable and prudent speed on a highway
Failure to display Registration card upon demand of an officer
Driving without a driver's license
Driving on a Suspended license
Fleeing & Eluding a police officer
Failure to attend DIP
And six additional traffic charges
Criminal Violations
CDS Possession w/I to Distribute
CDS possession not Marijuana
CDS possession of paraphernalia
Resisting Arrest
Obstructing & Hindering Law Enforcement
Failure to obey a lawful order of a police officer
Disturbing the peace
Disorderly conduct
Assault on a Police Officer 2nd Degree