Pa. man arrested on burglary charges in Wicomico County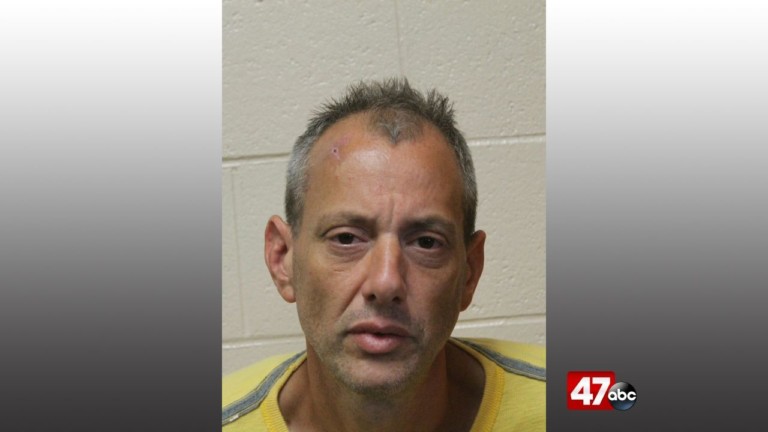 A man was arrested after deputies say he stole gas cans and he tried to steal gas in Wicomico County.
The Wicomico County Sheriff's Office says on Monday, around 6:00 AM, a deputy responded to a reported burglary in the 7000 block of Truitt Street, in Willards. Once on scene, authorities say they met with a man who reported that he had just seen a man crawl under a partially open roll-up garage door and emerge with gasoline cans. Law enforcement says they also learned that the same man was chased out of another garage, in the 35000 block of Woodyard Road, after being caught attempting to siphon gasoline out of a pick-up truck.
According to the report, the deputy then responded to the report of a subject putting fuel into a U-Haul truck on Woodyard Road, just off of Rt. 50. Deputies say that was the same individual and he was identified as 44-year-old Jason Lucas, of Monroeville, PA. After further investigation, authorities say Lucas was was traveling between Monroeville PA and Ocean City, MD when he ran out of gas.
The Pennsylvania man was arrested and charged with burglary 2nd degree, burglary 4th degree, and theft.
He was released on $15,000 unsecured bond.