Officials: Two injured in boat explosion off the coast of Ocean City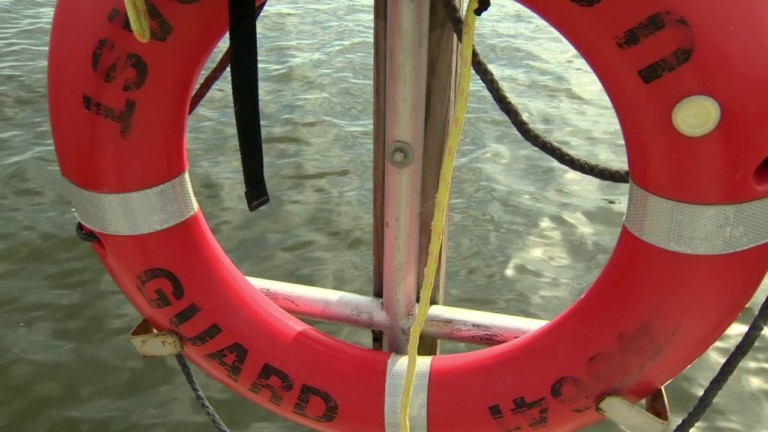 Two people were injured after officials say a boat explosion happened of the coast of Ocean City on Friday afternoon.
The Maryland Department of Natural Resources say around 1:30 PM, a boat explosion happened 15 miles off the coast of Ocean City. The United States Coast Guard says they were alerted with a SPOT device that sent out a beacon alert with satellite location of the incident. Officials say a good samaritan witnessed the fire and rescued all four people that were on the boat.
Officials report that all four individuals were rescued from the water not the boat. According to the report, the individuals were picked up within 10 minutes of the U.S. Coast Guard receiving the call.
Authorities say two people sustained burns and fire related injuries.
The victims were taken to Sunset Marina for EMS care and transportation.