MDOT to begin Construction at intersection of Route 50 and Route 353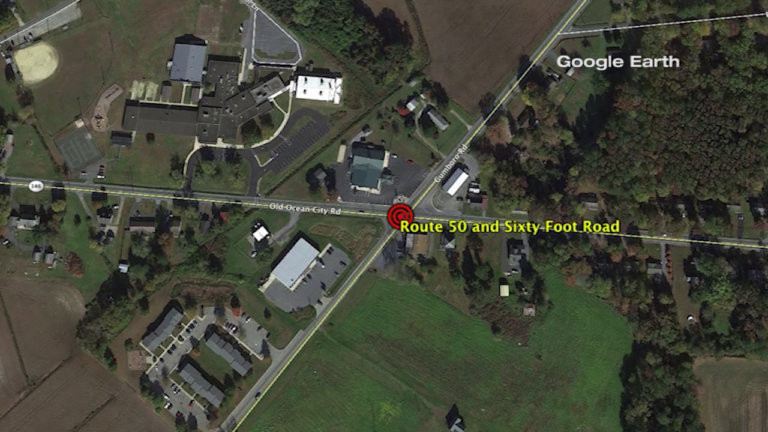 Construction at the dangerous intersection of Maryland Route 50 and Sixty-foot road are officially underway.
The Maryland Department of Transportation say says the $3.14 million dollar project will improve safety and efficiency for drivers.
Improvements include new signals and left turn lanes reconstruction of acceleration and deceleration lanes landscaping and storm water management controls.
Residents we spoke with say while the roadwork may attempt to solve the dangerous driving problem.
It's not the intersection that's been causing accidents.
Local Amanda Betts says "I don't think it's gonna help. I think the people are the problem not the intersection itself. People need to slow down and pay attention."
MDOT also wants drivers to know the changes will come road closures. For more information on those log onto www.md511.org