Man arrested on weapons charges in Delaware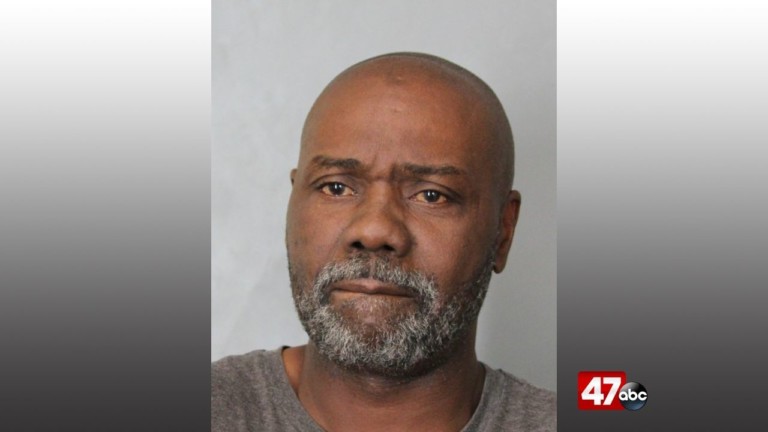 A Delaware man was arrested after police say he got a shotgun and threatened to shoot another man during an argument.
Delaware State Police say on Friday, around 10:35 PM, troopers were dispatched to the 20000 block of Donovans Road for a domestic incident. Once on scene, troopers say they encountered a 26-year-old Georgetown woman who reported that 55-year-old Leeron Sabb, pulled into the driveway at the residence and began arguing with his 19-year-old nephew and a 37-year-old Georgetown man. Authorities say the argument escalated into a pushing match, in which the 19-year-old punched the 37-year-old man, knocking him to the ground.
According to law enforcement, the Georgetown woman advised that while she was tending to the 37-year-old male, Sabb aggressed towards them, and a struggle began on the ground. While the woman was on the ground, police say the 19-year-old grabbed her by the neck with both hands. Sabb then reportedly walked across the street to his residence where he obtained a shotgun. Authorities say he then aimed the shotgun at the 37-year-old male and threatened to shoot him.
DSP apparently learned that the 55-year-old is prohibited from possessing a firearm or ammunition due to a prior violent felony.
Sabb was arrested and charged with possession of a firearm during the commission of a felony, possession of a firearm or ammunition by a person prohibited, aggravated menacing, possession of a deadly weapon by a person prohibited, terroristic threatening, and possession of a firearm while under the influence.
He was committed to the Sussex Correctional Institution on $81,000 cash only bond.
Authorities say the 19-year-old was taken to Troop 4 and charged with offensive touching. He was arraigned before the Justice of the Peace Court 3 and released.