Local organization celebrates anniversary, looks toward the future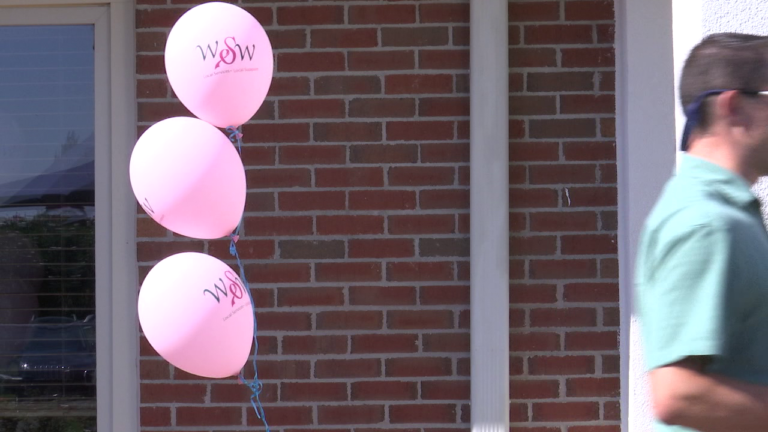 It was a monumental day for Women Supporting Women in Salisbury, where the group celebrating 25 years of helping local women with breast cancer.
They don't only help women who have been diagnosed with breast cancer but other diseases as well.
The ceremony today was not only a way to celebrate 25 years of helping local women and a way to get their message out to reach more women in need, but also a perfect opportunity to talk about the future of the organization.
"This year we did our first healthiest you conference. So we're looking at doing a second one, making it annual. And that is just to help reach individuals before they become diagnosed with a disease. Whether it's breast cancer or any other disease, we want to be preventative," said Women Supporting Women executive director Cindy Feist.
Women Supporting Women is highlighting its end of the year event, its gala on November 2 at the Hyatt. It's an end of the year celebration to commemorate 25 years of providing awareness, education and support to all those affected by breast cancer.