Governor Carney announces expansion of high-speed broadband service for rural areas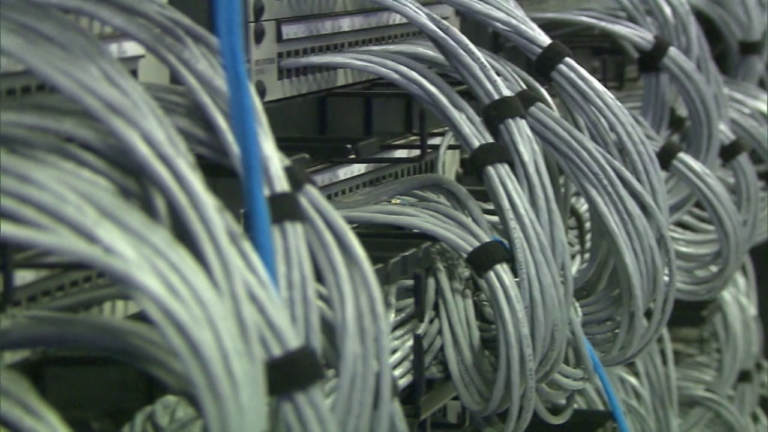 The need for internet speed is crucial for rural areas in Delaware.
Willin Farms in Seaford knows this far too well, as their business runs smoothly on broadband access. Brent Willin tells us they use the internet now more than ever, "Just in the past five to 10 years for us the data, quantity of data has really expanded just because were able to track and document many more things."
But unlike Willin Farms, many areas in Delaware have been left without signal, which is why the state is taking action.
On Monday, Governor John Carney released a request of proposals, or RFP, to develop partnerships with private sectors.
"We're optimistic that this RFP will meet with providers, private sector providers to meet those objectives. We've got $2 million in the budget in front of other funds," Governor Carney says.
Their main goal is to eliminate broadband deserts in Kent and Sussex County. The plan will also prioritize low-cost services for lower income families.
Willin Farms, just like many others, plan to to grow and with faster internet access they can continue to flourish.
According to Willin, they are doing more and more, "We're experimenting with drones, getting aerial imagery and that's a lot of information that has to be uploaded and downloaded to a processing to put all the pictures together. It's actually to get information on how healthy the crop is."
Governor Carney says high-speed internet is critical for the economy and supporting education and his goal is for rural areas to have access to high-speed broadband within the next 24 months.