Fruitland little league baseball team seeks donations to compete in region tournament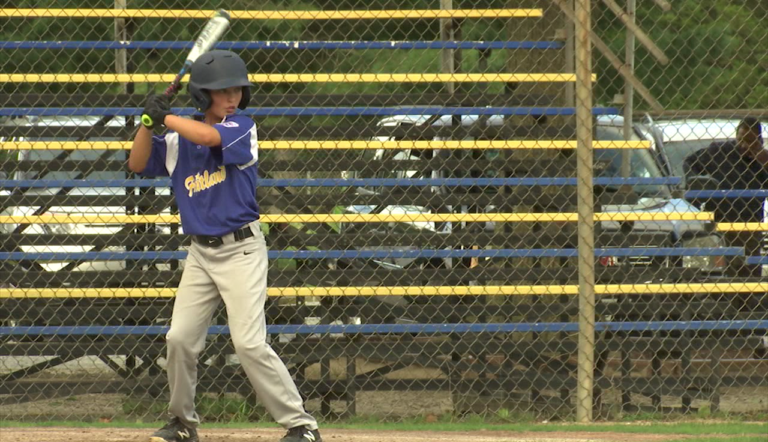 The rain on Wednesday held up for one local little league team who's getting some last minute practices in before they head to Massachusetts.
Earlier this month, Fruitland's U-11 little league baseball team was crowned Maryland's State Champions and now they're looking to continue their winning streak and compete for the North East Regional Title in the Bay State against other teams from Rhode Island, Maine, Vermont, and more. If they win they'll be deemed the best 11 year old team on the east coast. But they need some help getting to the tournament. Now, the entire team and their parents are looking to the community to help raise money to send both the players and coaches to compete for the East Region Little League Title.
"The kids are really excited second year in a row, last year they got to go up to Rhode Island, so they're looking forward to it," said assistant coach Will Lefort.
"We're excited but a little bit nervous because we don't know our competition but we sort of do from last year. We're all playing good, our defense is good, and our hitting is good so if we just keep that together we should be good," said player Trevin Whitelock.
The team is planning to leave for the tournament on the 31st. If you're interested in helping this team get to Massachusetts, you can head to Fruitland's little league Facebook page for more information on how to donate.