DPH: Fox tests positive for rabies in Del.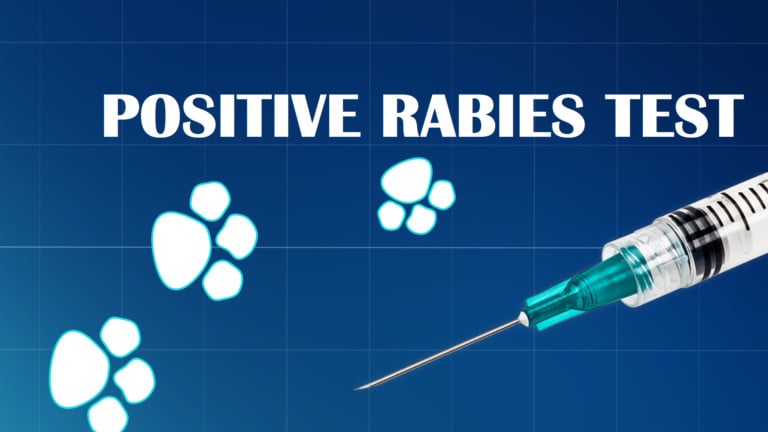 Health officials warn Delaware residents after they say a person came in contact with a fox that later tested positive for rabies.
The Delaware Division of Public Health says a rabies-positve fox came into contact with a human this week in Dagsboro. Officials warns residents who live in the residential area between Colonial Estates Avenue and Thorogoods Road about the case after the fox was killed and brought to the DPH Lab. Health officials report that June 9 test results confirmed the animal's rabies status.
According to the report, the person was bitten on the heel heel of their shoe by the fox, when it came from underneath the porch. It apparently did not make contact with the person's skin.
Officials report that rabies in humans and animals cannot be cured once symptoms appear. It is an infectious disease affecting the nervous system of humans and other mammals. According to DPH, in 2017, 16 out of 143 animals that were tested for rabies tested positive for the disease.
Health officials offer the following rabies prevention tips:
• All dogs, cats, and ferrets 6 months of age and older are required by Delaware law to be vaccinated against rabies by a licensed veterinarian. Consider vaccinating livestock and horses as well. It is recommended to consult with your private veterinarian if you have any questions regarding whether your animal(s) should be vaccinated against rabies.
• Pet owners can reduce the possibility of pets being exposed to rabies by not letting them roam free.
• Spaying or neutering your pet may reduce the tendency to roam or fight and, thus, reduce the chance they will be exposed to rabies.
• Do not keep your pet's food or water outdoors; bowls can attract wild and stray animals.
• Keep your garbage securely covered.
• Do not touch or otherwise handle unfamiliar animals, including cats and dogs, even if they appear friendly.
Anyone in this area who thinks they may have came into contact with the rabid fox is asked to call their health care provider or call the DPH Rabies Program at 302-744-4995.