Cleaning up balloons off Delaware's beaches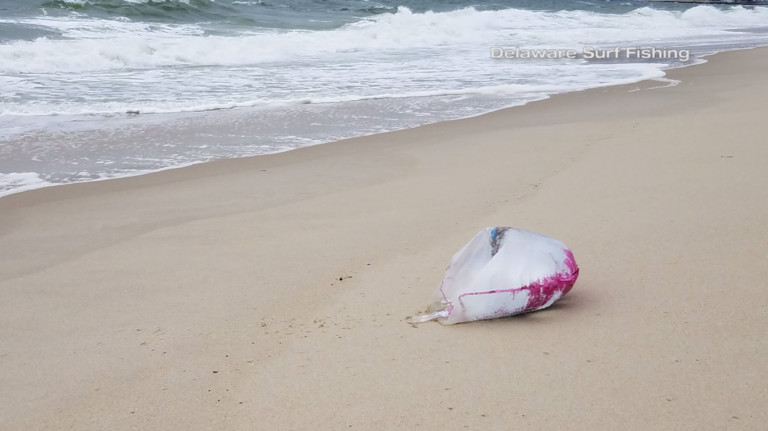 In Delaware, officials and community members are teaming up to clean up the state's pristine beaches.
Plastic Free Delaware is a group or rather task force determined to help the environment and keep animals safe.
One of the ways they are doing that is through education. Sharing the message that plastic pollution is a real problem in the First State.
Believe it or not, milk containers and cups which are likely at the top of the list aren't the biggest concerns, Rich King who runs a beach clean-up every week says he finds dozens of balloons on the shore.
In fact he says he found 54 on Mother's Day alone.
"A lot of people will use them as memorials so they'll take a Happy Mother's Day balloon and release a balloon to heaven for mom and all that which I understand why, but if you want to do something like that create a memorial maybe plant a tree," explains King.
These balloons are not only litter, they are harmful to animals too. King tells 47 ABC that turtles and other sea creatures will sometimes eat the balloons, mistaking them for jellyfish.
To learn more about how you can help clean up Delaware, you can visit https://plasticfreedelaware.org/.