Blueberry Blowout determines who makes best blueberry dessert in Del.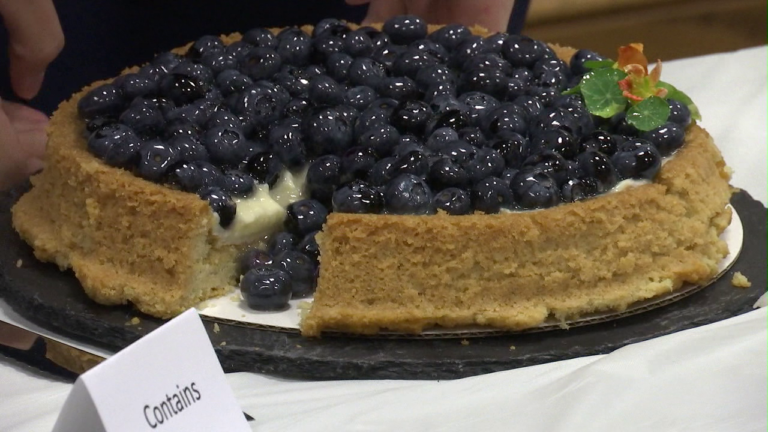 On Monday, the 6th annual Blueberry Blowout contest was held to find out who could make the best tasting blueberry dessert in the First State.
Contestants brought in a variety of submissions from blueberry pie to blueberry cake. Once submitted, a panel of judges made up of volunteers who have a culinary background and a judging certificate rated the submissions based on things like creativity, appearance and flavor.
Each of the competitors were hoping to win bragging rights and the sweet first place prize.
Trina Stump, the Assistant Superintendent with the Culinary Department at the Delaware State Fair said, "So it just depends on how much the sponsor is willing to give us, but today is a big one, it's a hundred dollars so I'm sure the winner is going to be super excited!"
This year's blueberry blowout was sponsored by Delaware Representative Dave Wilson.
We're told Tuesday will be the culinary department's most popular contest, it's a children's contest for cupcakes! That will be taking place at 9:30 Tuesday morning in the Exhibit Hall.