Worcester County Humane Society holds "Kitten Shower" adoption event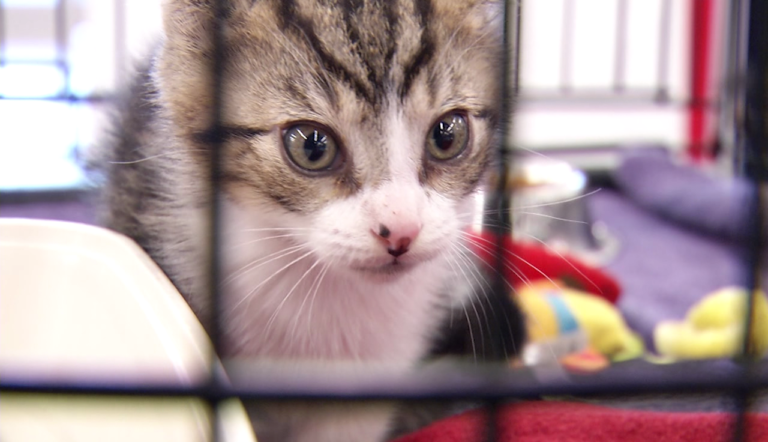 With kitten season in full swing, the Worcester County Humane Society held its kitten shower adoption event at the new Petsmart in Berlin Saturday. The no kill shelter takes in nearly 200 kittens every kitten season. Along with needing donations, the shelter says they're also in need of fosters for not only kittens but for senior animals at the shelter as well. Donations the humane society needs includes kitten formula, cat toys, baby wipes, and much more.
"We get about 200 kittens relinquished to us, mostly found as strays and brought to us. We're always looking for unique events to hold to collect donations, and we always need, definitely during kitten season we're in need of donations," said humane society board member and volunteer Tina Walas.
If you're interested in donating items you can head to the humane society's website at https://worcestercountyhumanesociety.org/.